Hooray! I've managed to stick to my promise of getting photos up in better time. Hope you enjoy browsing these ones. I'm finding it more and more difficult to select specific photos, so I'm sticking to one destination per post at the moment.
These photos are from Nakhon Sawan, a city three hours North of Bangkok. We spent about five days here and attended a friend's traditional Thai wedding, which was an experience in itself. We also caught our first Song Tau (pickup truck with a covered tray and open back – acts as a large taxi) here.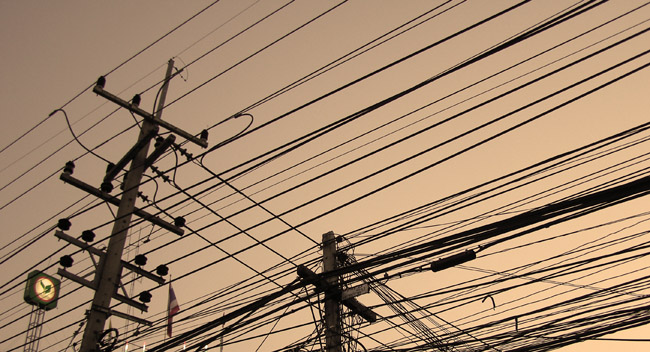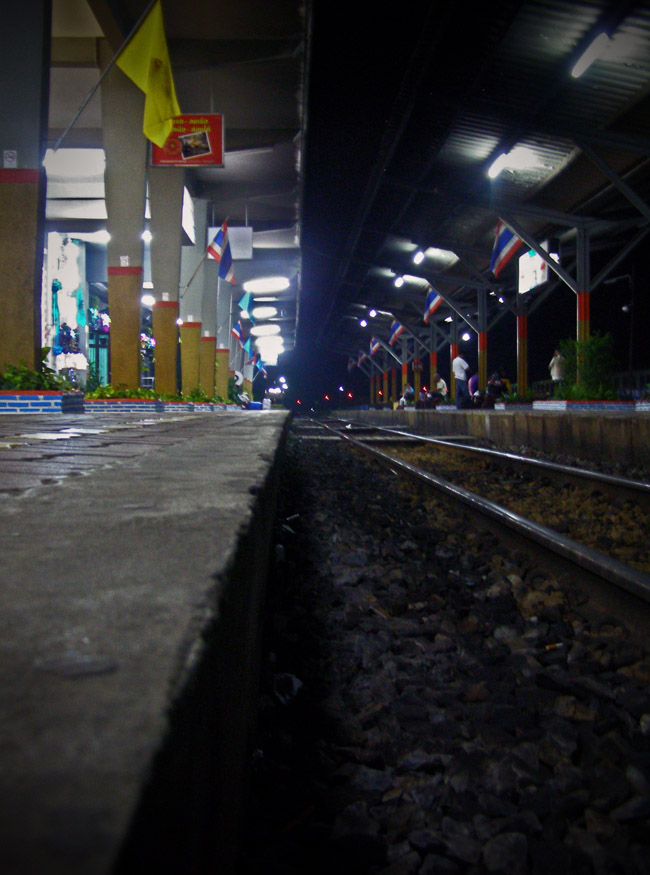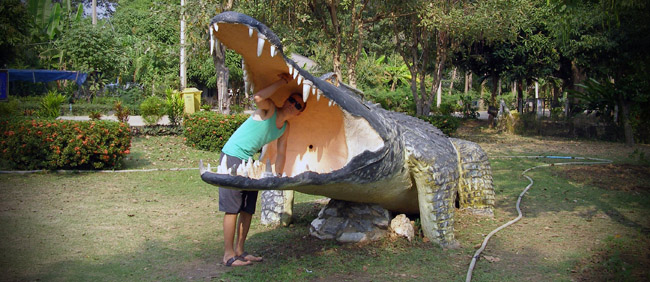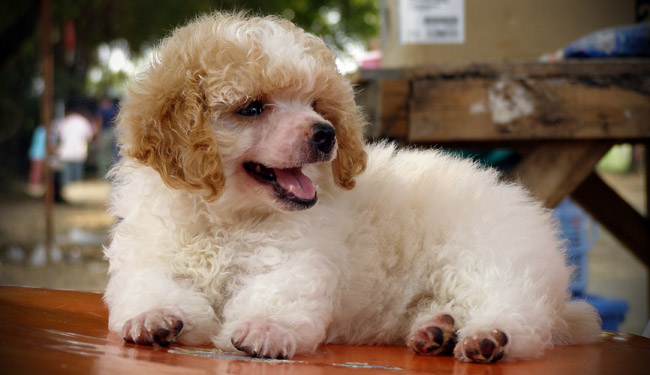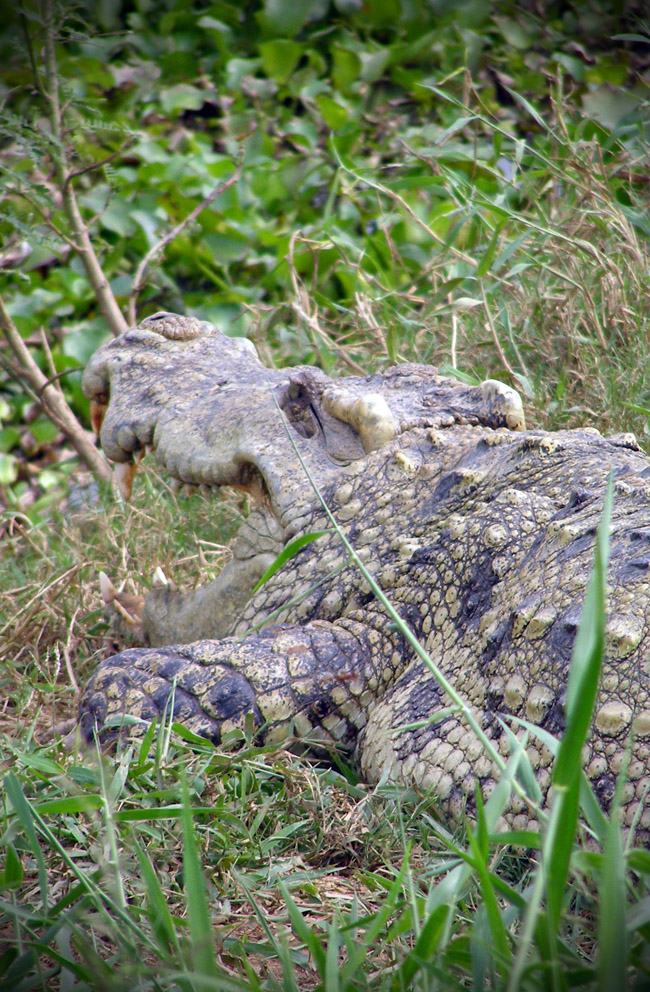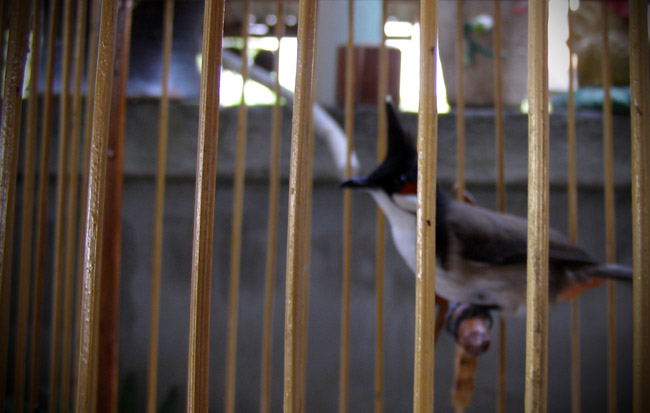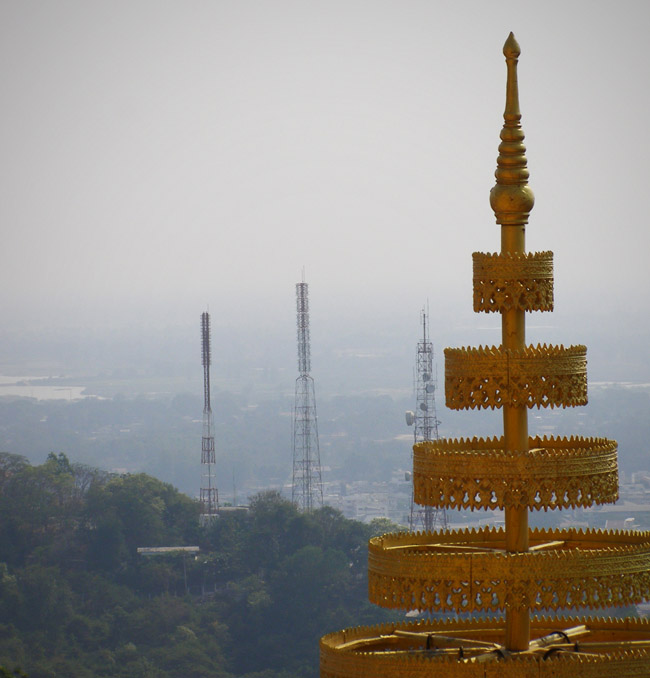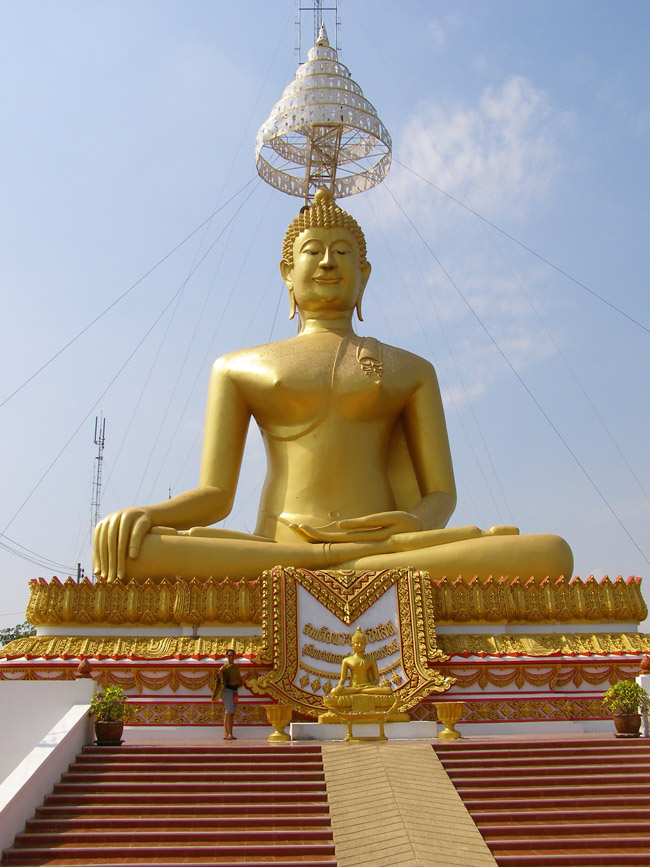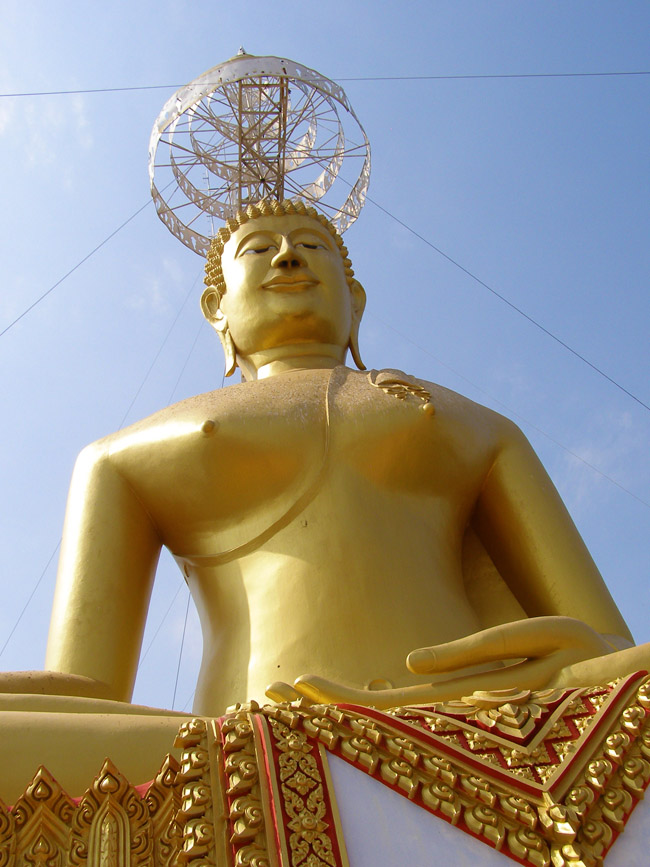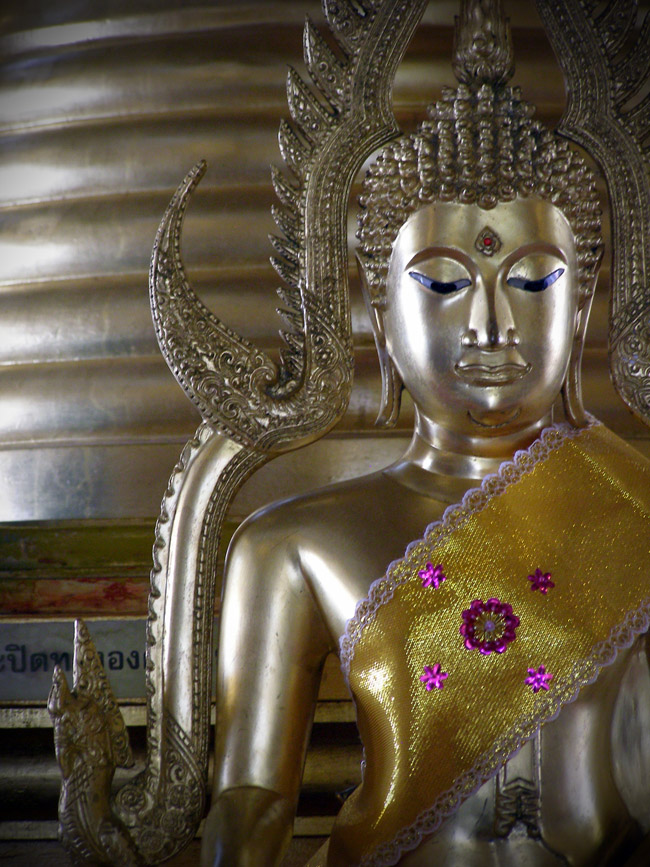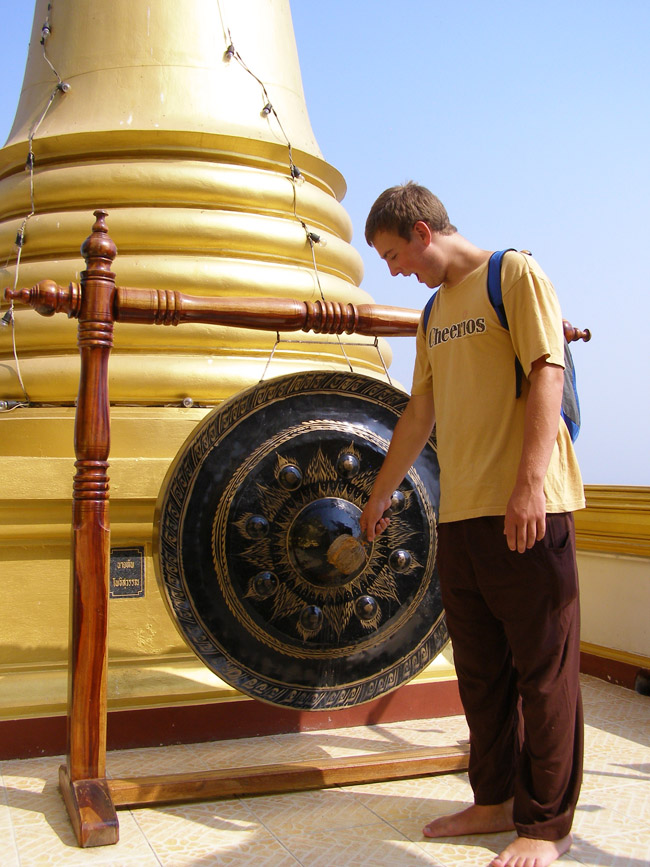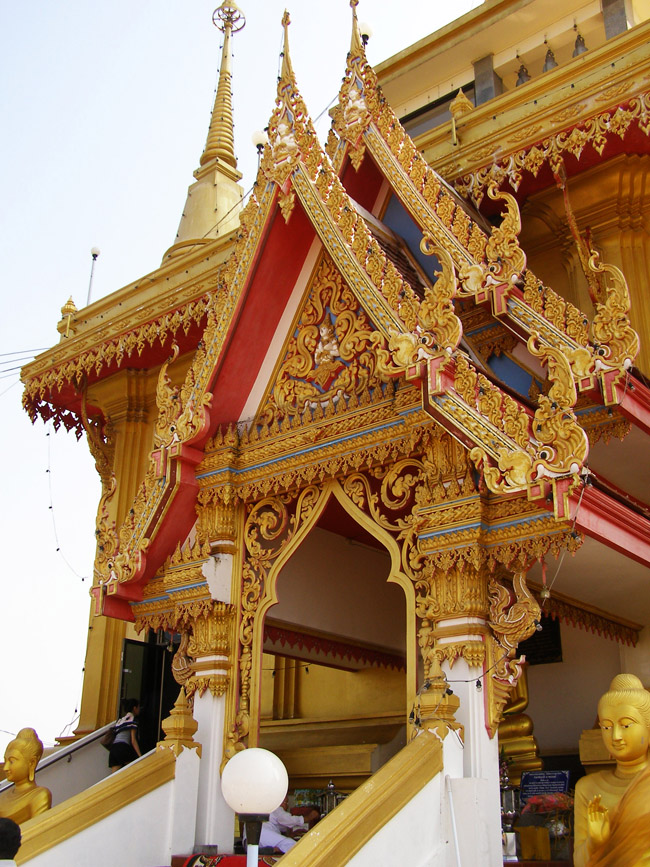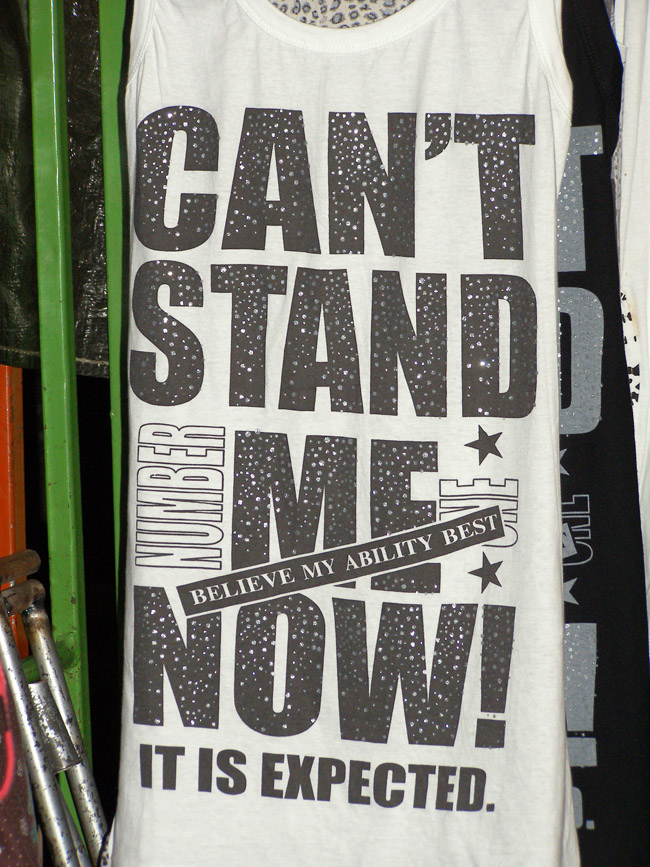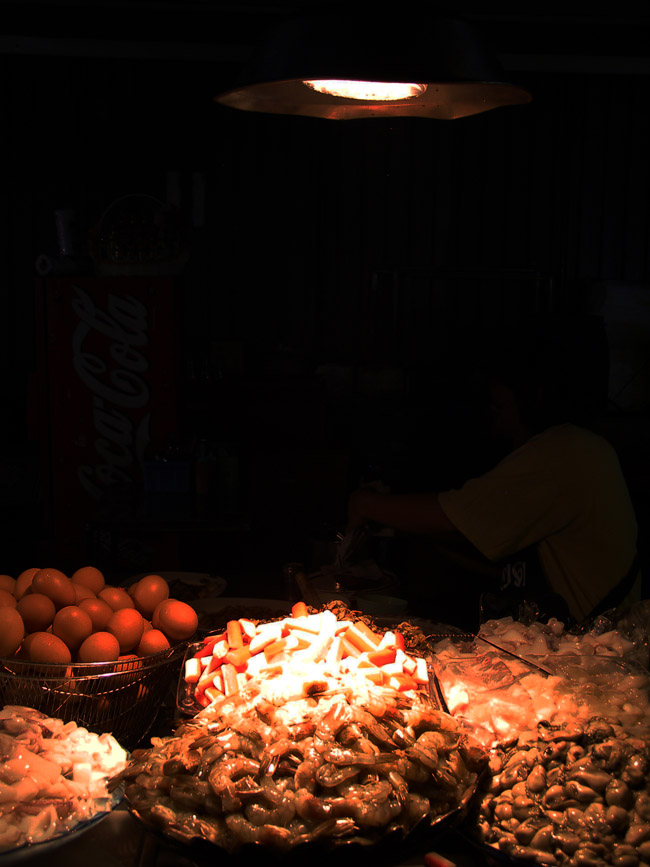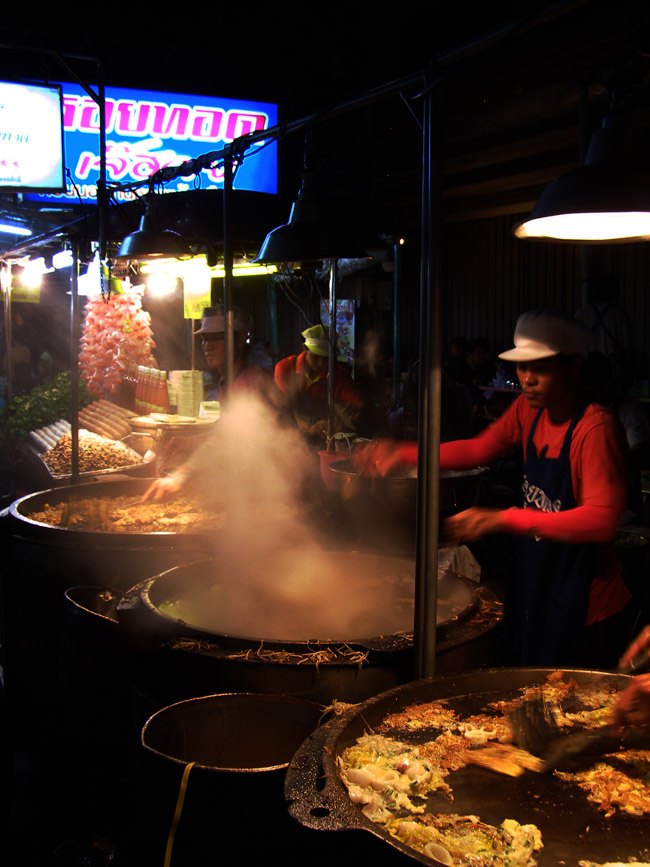 Check back for more soon. The next lot should be from Pai in Northern Thailand.
More photos