After four weeks of planning, V and I finally caught the weather and aligned days off to go and do the Grouse Grind and see Grouse Mountain before summer gasped its last breath.
It was a gorgeous day, and I managed to get a few nice photographs. Apparently I was too shaken up to hold my camera steady during most of the Grind itself, but the photos from the top are worth a look. I've tried a few more HDR shots, but the technique's still a work in progress. Getting the exposure balance right on busy photos is something I've yet to figure out.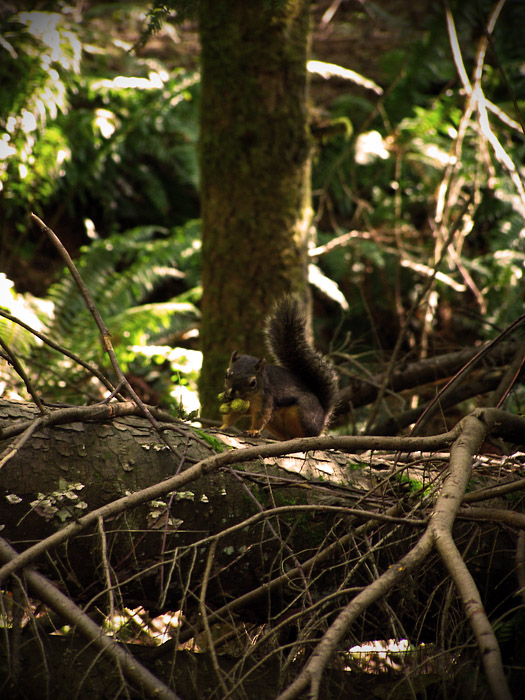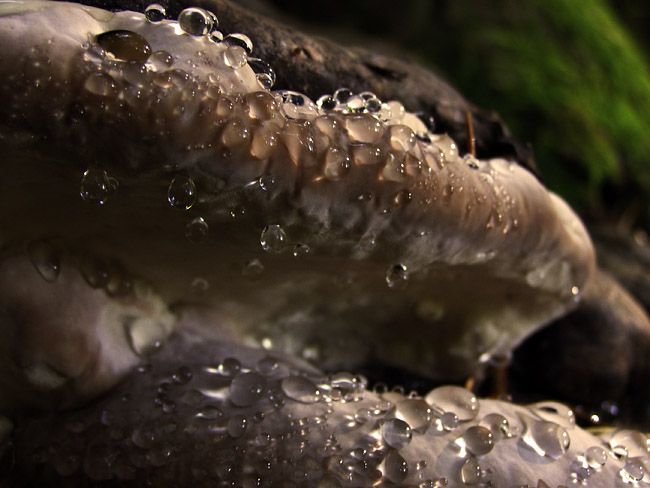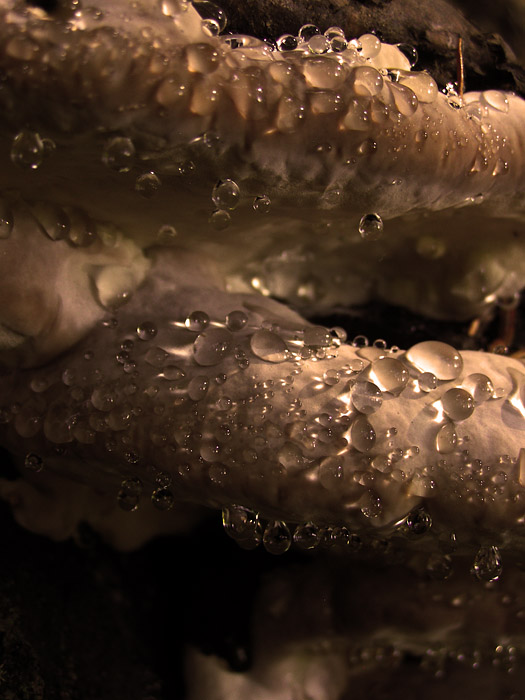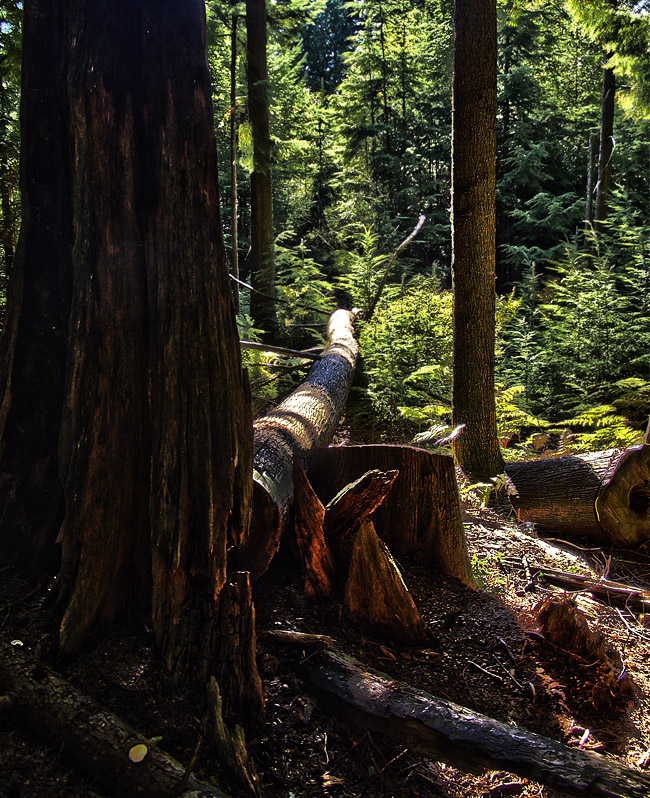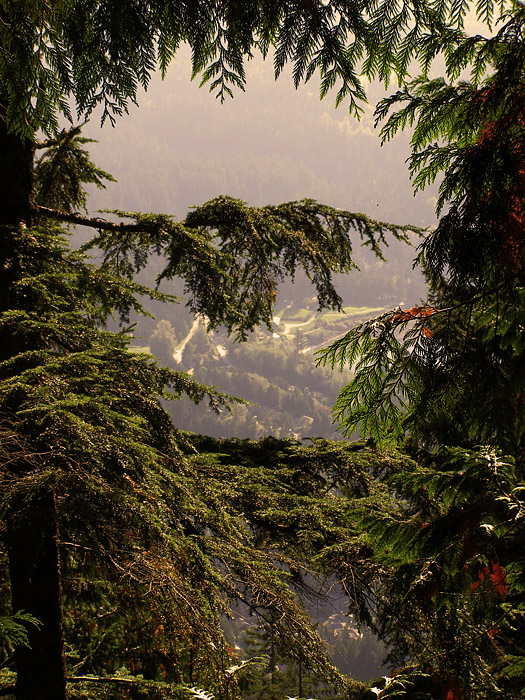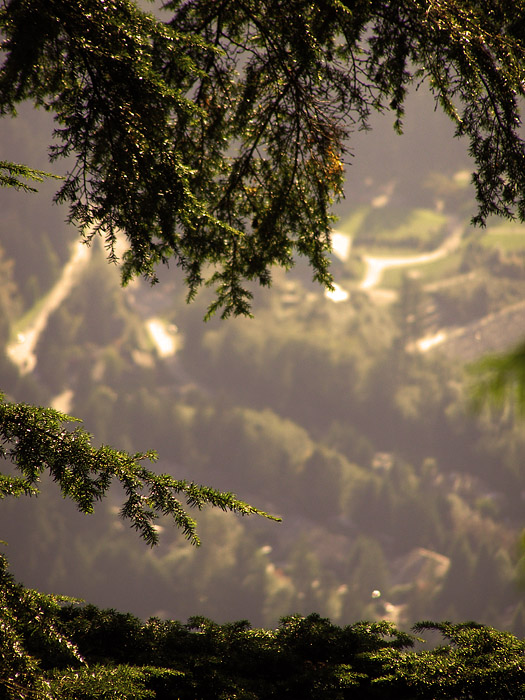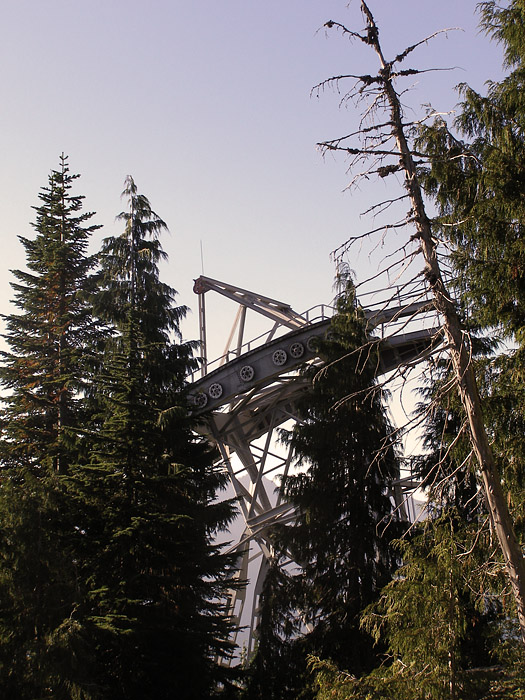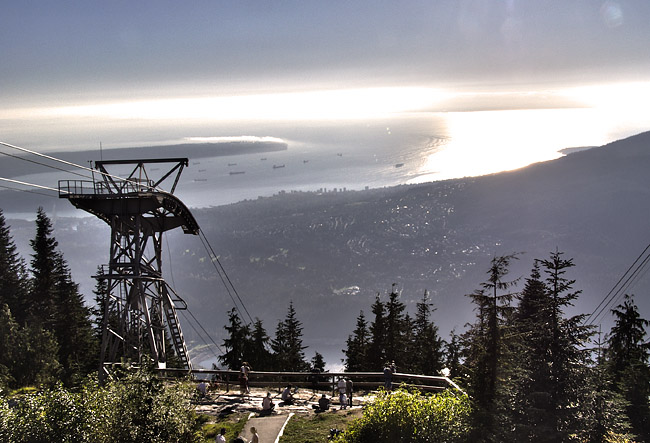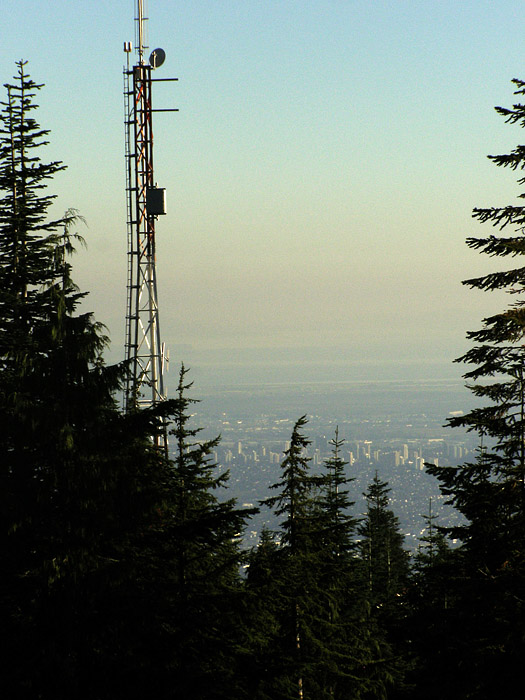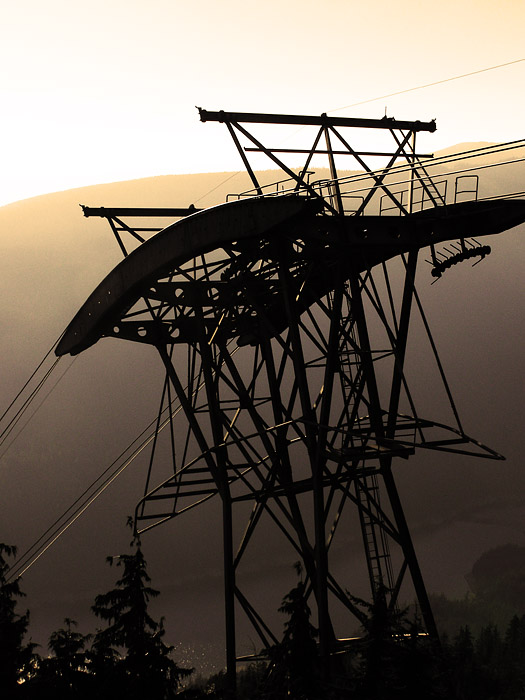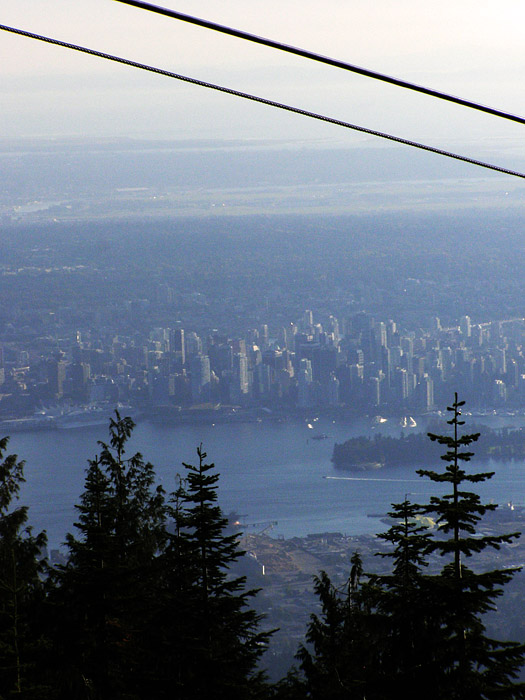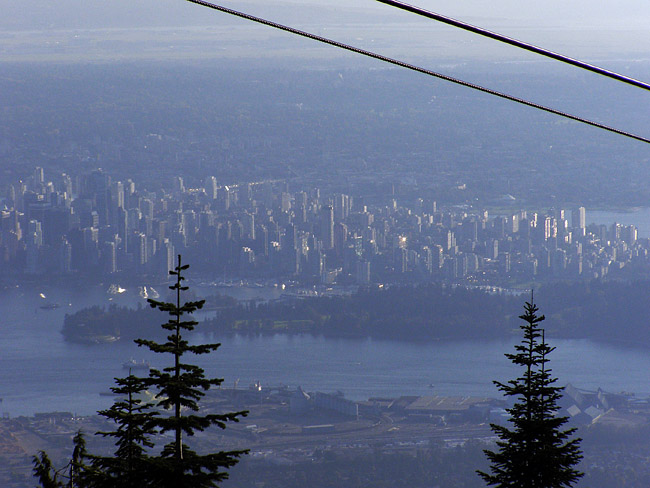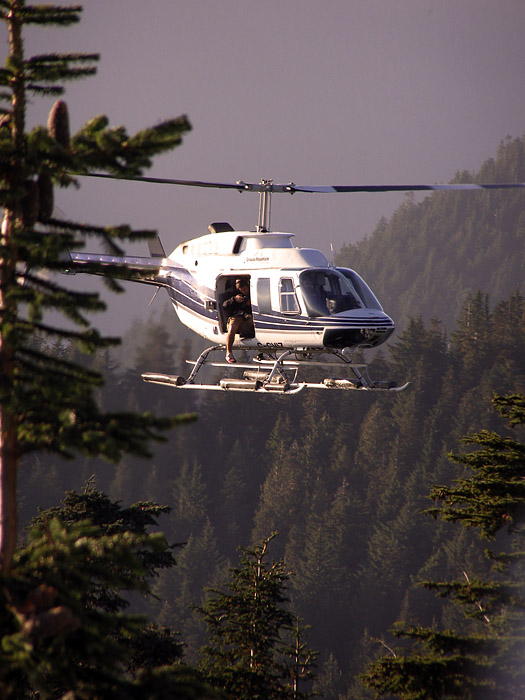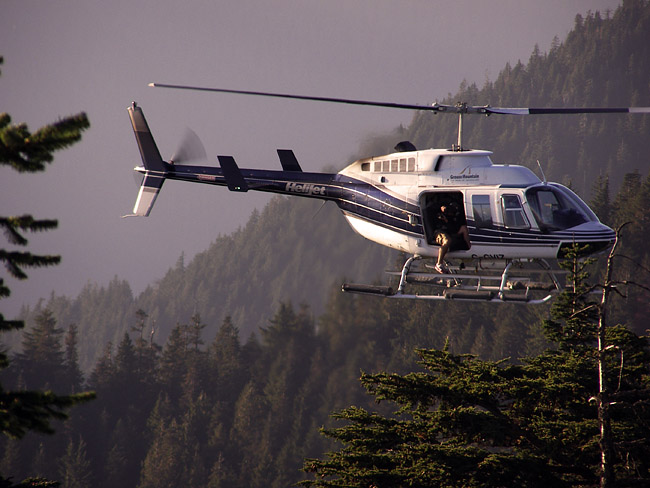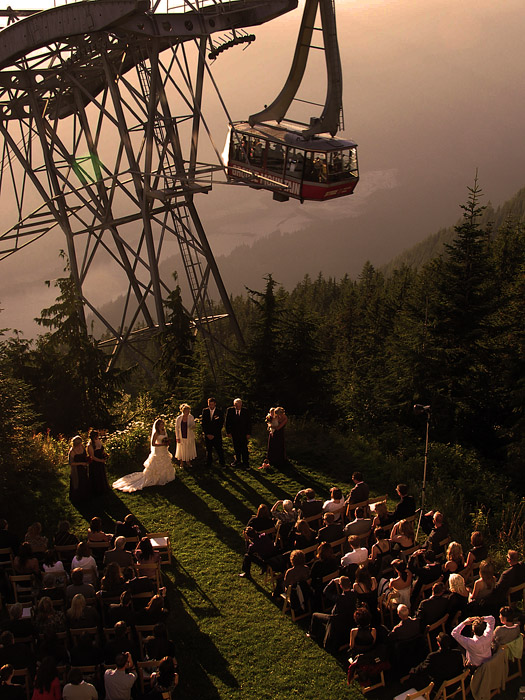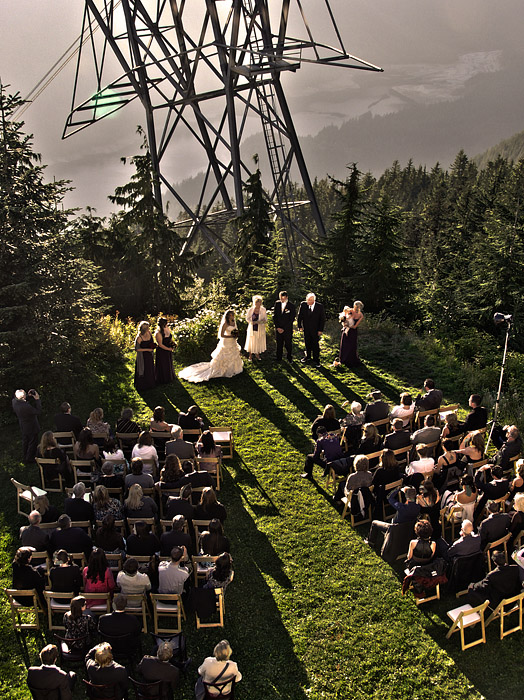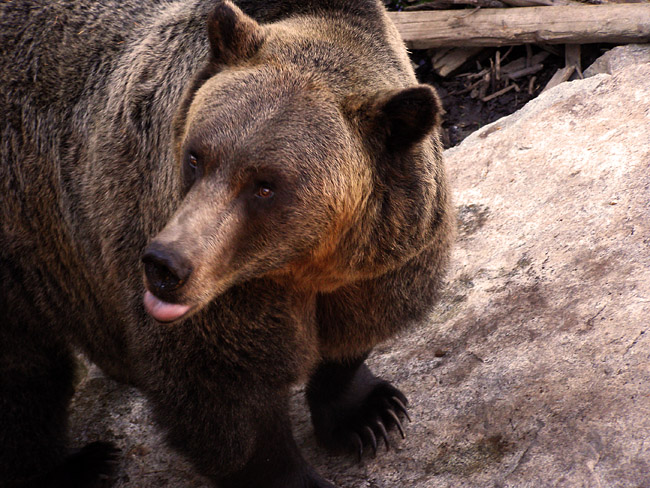 Unfortunately I only got one decent shot of the bears, the rest were fairly blurry. They're awe-inspiring animals though; not fully grown and already 400kg+.