After three months in Vancouver, we decided that we'd had enough of city living, and it was time to move to the mountains again. A few frantic weeks of running around, arranging future accommodation, packing and giving notice culminated in an early move to a friend's place for a couple of nights of couch sleeping due to circumstances beyond our control. It made the move a little more stressful than it could have been, but sitting here in a beautiful suite in Revelstoke, it's safe to say that it was all worth it.
The move was via Greyhound; after $133 in extra baggage (it's amazing how much you can accumulate in three months) the only bump in the road was a woman with some kind of volatile tourette's syndrome sitting behind us for two hours of the nine hour journey.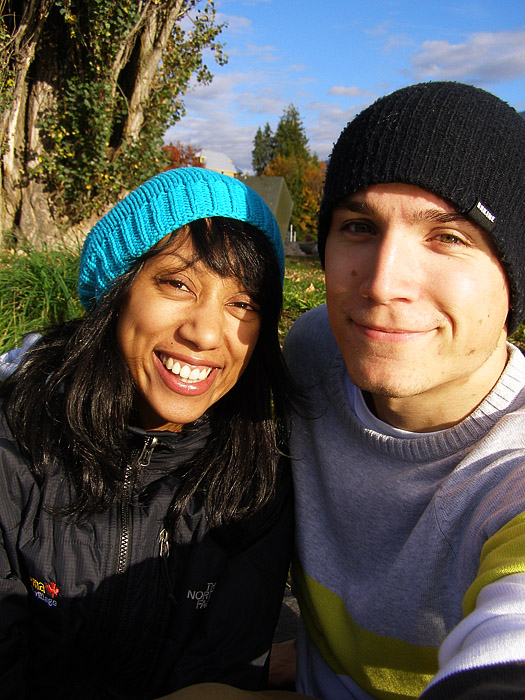 The weather here has been a perfect BC autumn. Cool, crisp, low cloud over the mountains in the morning, burning off to create balmy sunny afternoons. We've taken advantage of temporary unemployment to skate a lot more, and we're going to take a trip to a provincial park to see the salmon spawning on the Adams river tomorrow.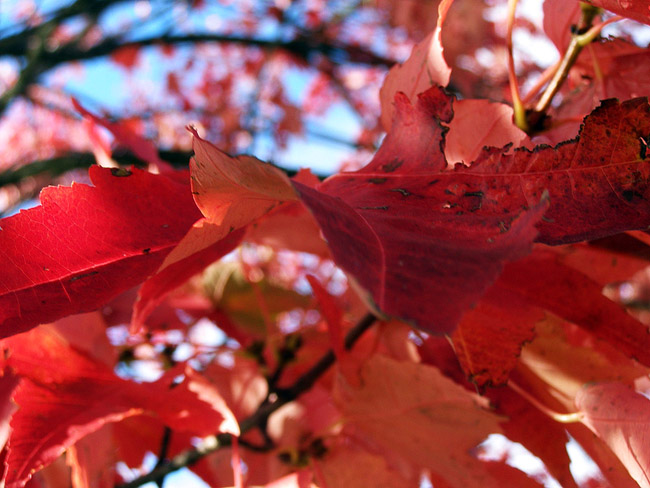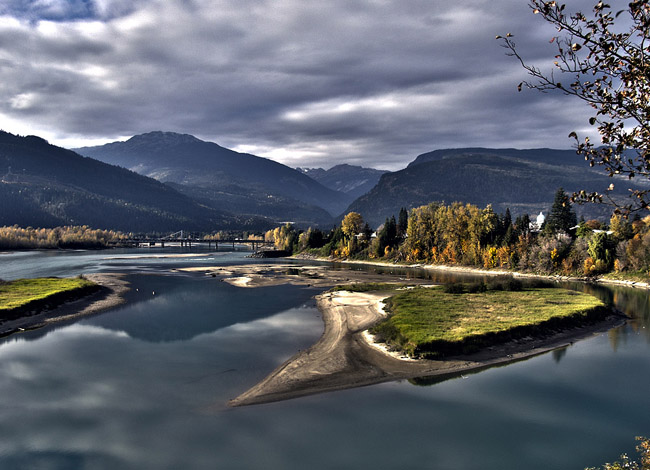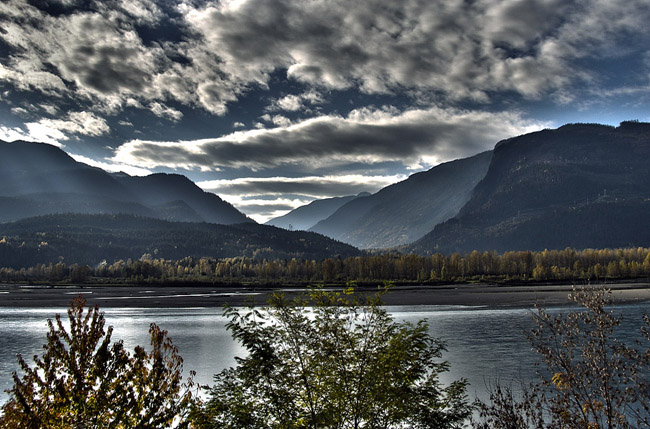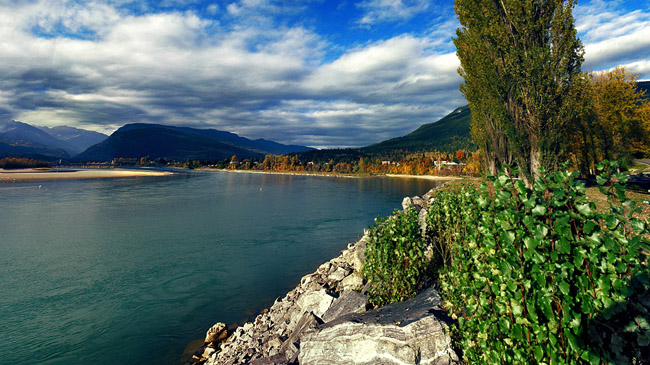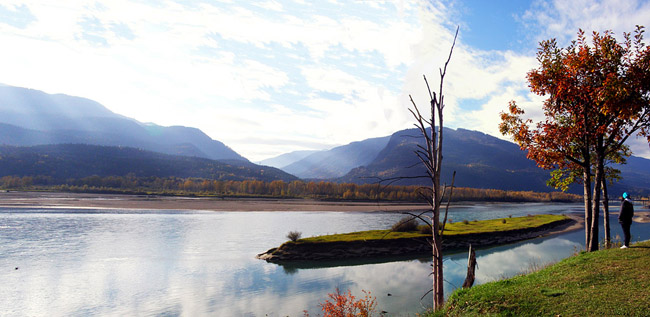 I'll try and get some photos of the salmon run up in the next few days, but hopefully the next photos after that will be with snow on the ground!