I contributed a cover illustration to On Dit, the University of Adelaide student magazine shortly before my graduation this year. On Dit received new design and layout-savvy editors this year, much to its benefit, and I'm disappointed I won't get to read it regularly now I've left the university.
The editors were kind enough to send me a couple of copies; I'm really pleased with how the cover came out, so I've posted some photos below.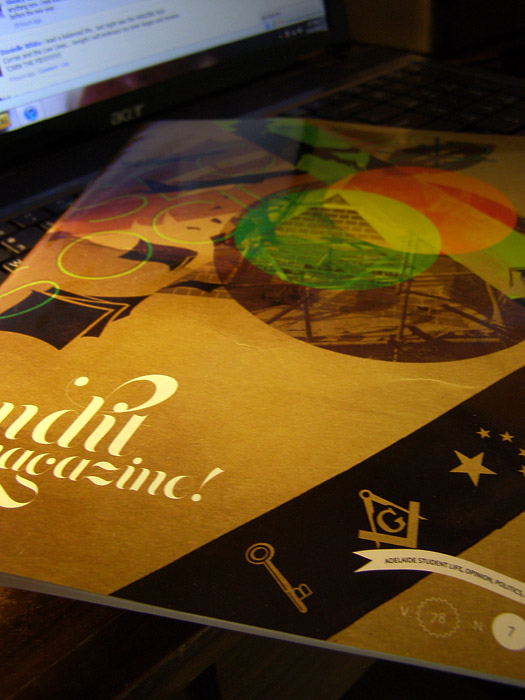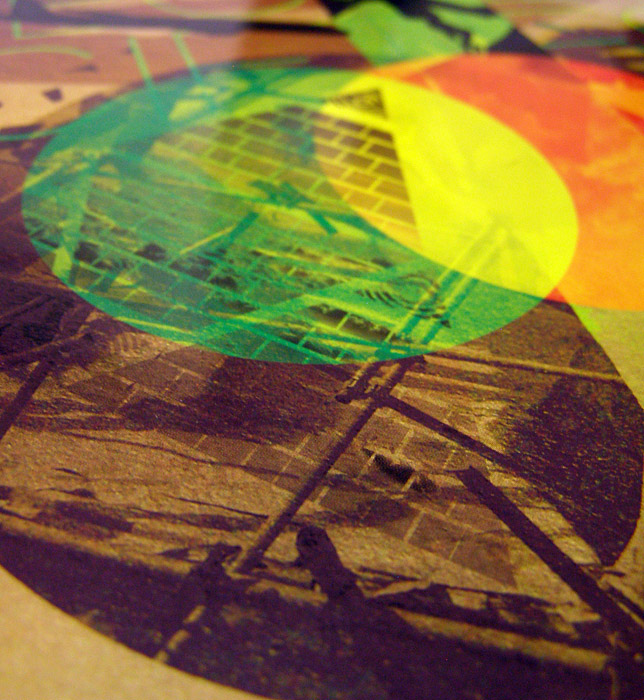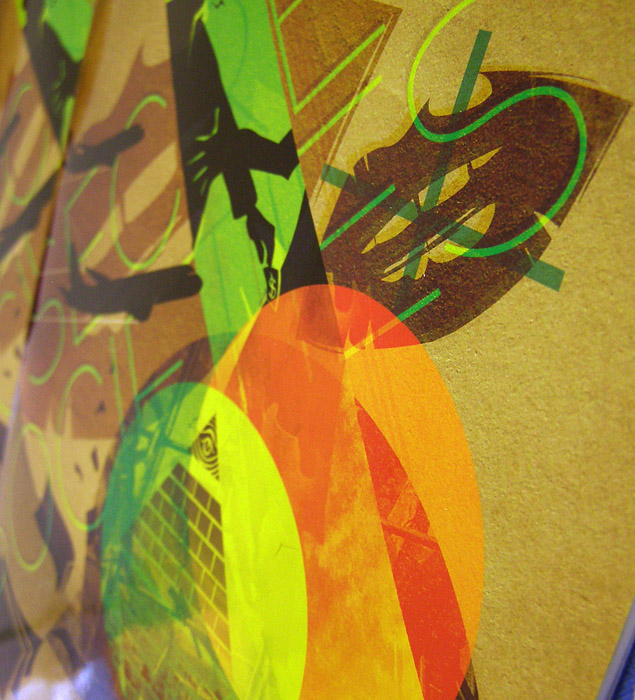 I'm not really sure what to do with them now, but it's nice to have some copies for posterity! Thanks go out to Connor, Mateo and Myriam.