Just a short photo post this time. I've sorted through the photos I took of Sukhothai, which we visited in early January prior to our friends' wedding as part of a tour of the area around Nakhon Sawan. Apparently Sukhothai was once Thailand's capital. The drive there was long, and delayed for two hours at one point by our well-meaning tour guide who assumed we'd want to visit a simply adorable fabric museum and workshop which his relatives only had a teeny-tiny business interest in.
We arrived safely (after praying for our lives most of the way; minibus drivers don't mess around in Thailand) and spent a couple of hours riding bikes around the temples and taking in the sights. It wasn't a great day for photos unfortunately, but I tried to make the best of what we had.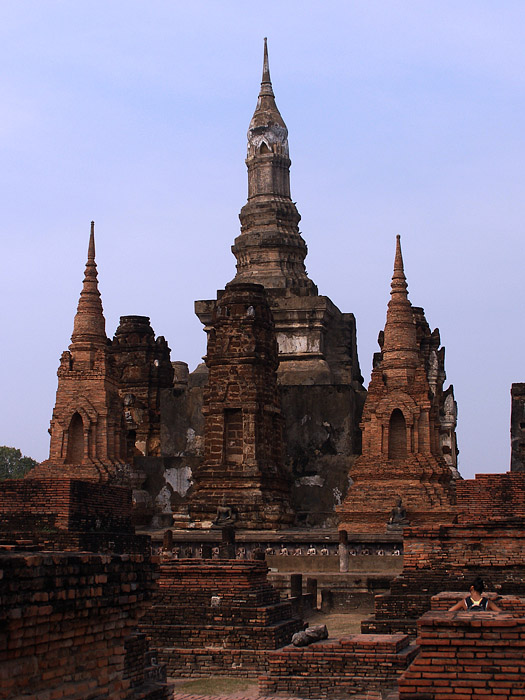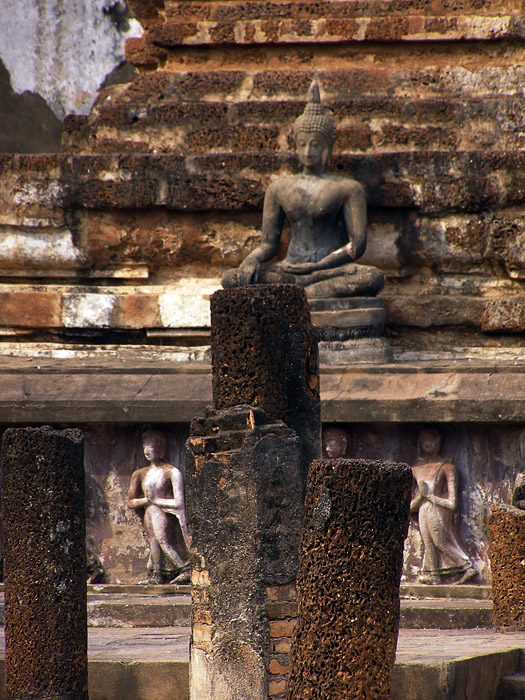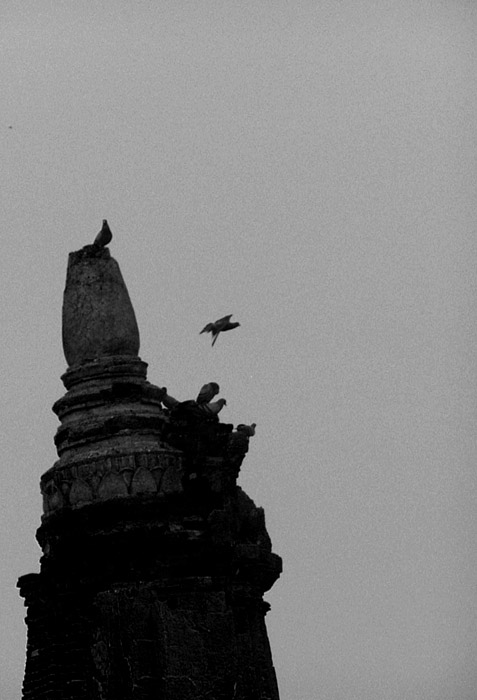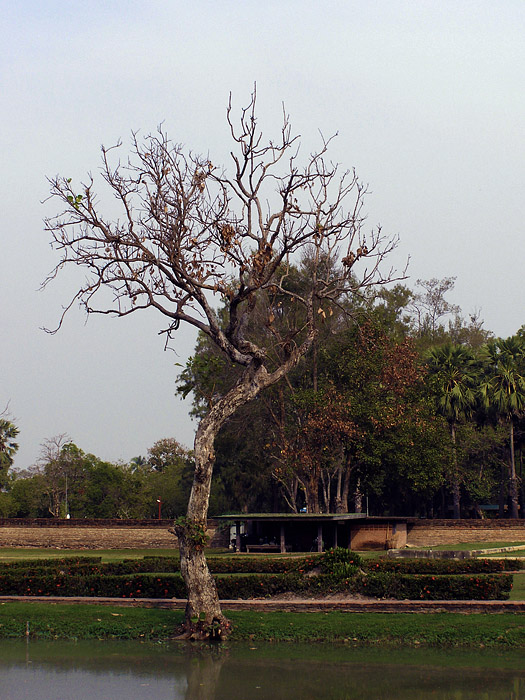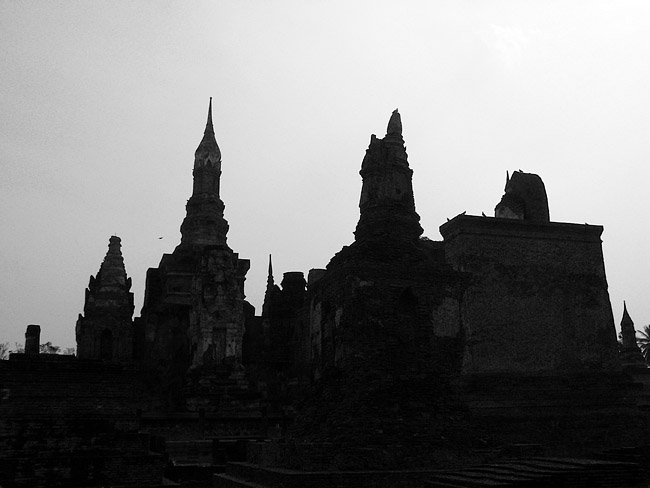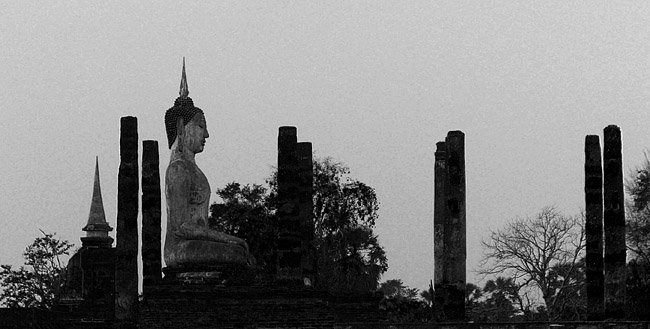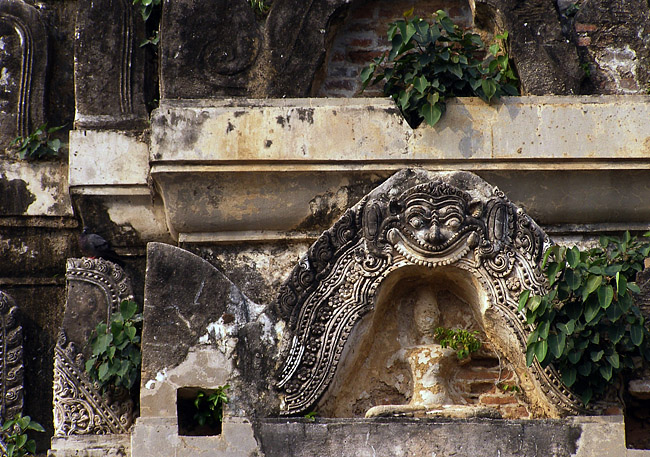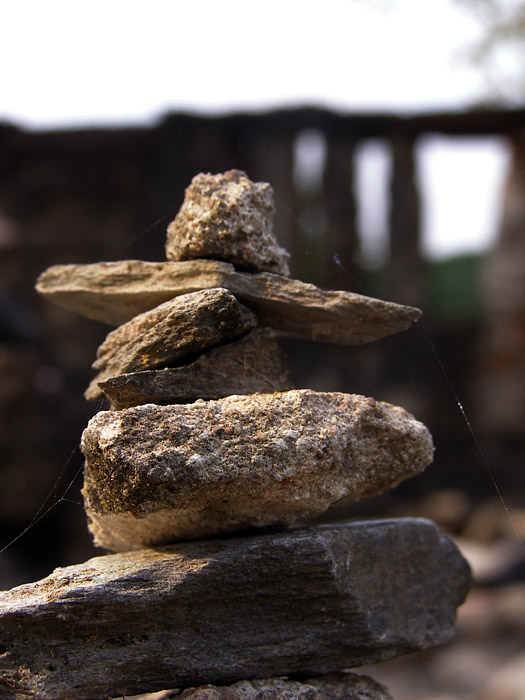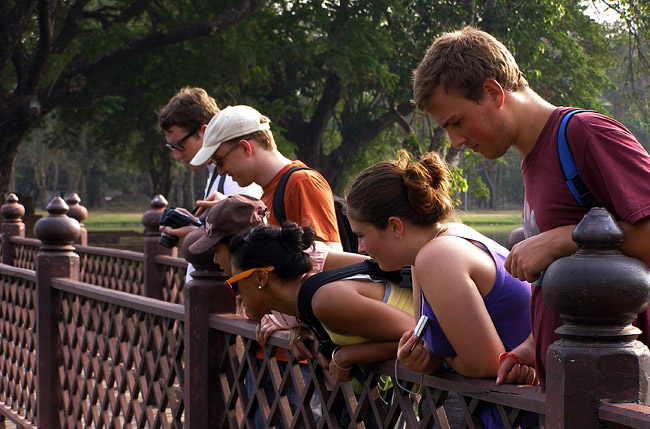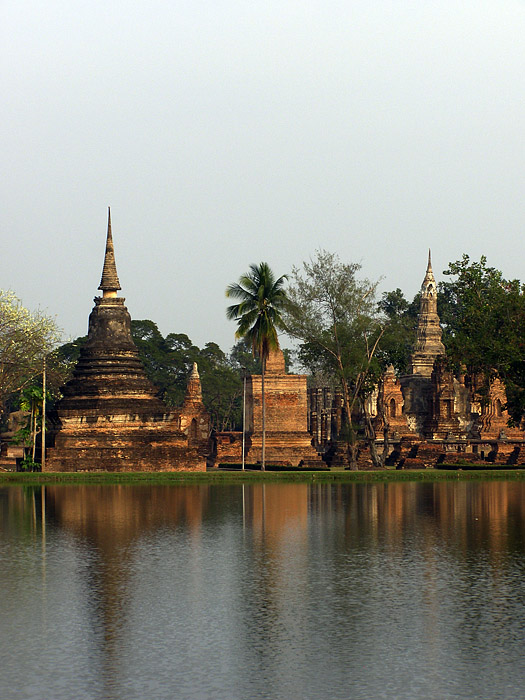 I'm planning to get photos from Vang Vieng up within a couple of days, but hopefully you've enjoyed this little set in the meantime.
More photos