I recently completed a logo and business card package and will soon be concluding work on a portfolio website for Elifer Santos, a Vancouver-based filmmaker. Eli is both a friend and a client, and I'm glad I could help him build a secure business identity.
I've uploaded a selection of images from the design process of Eli's logo, including a few sketches, idea generation and a couple of drafts. I've also included a preview of Elifer's website that will be online soon. Thanks to both Shelby White and David Airey for inspiring this post.
Sketching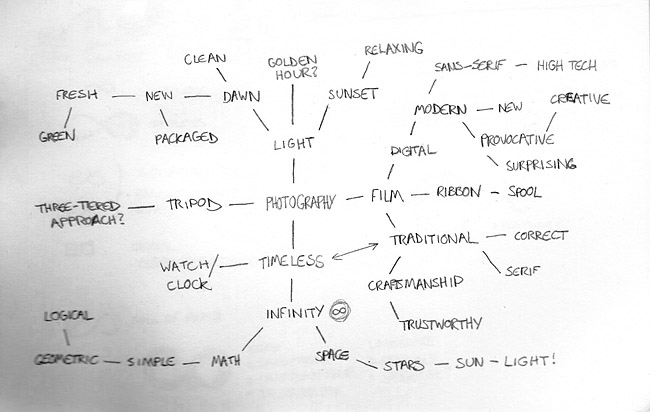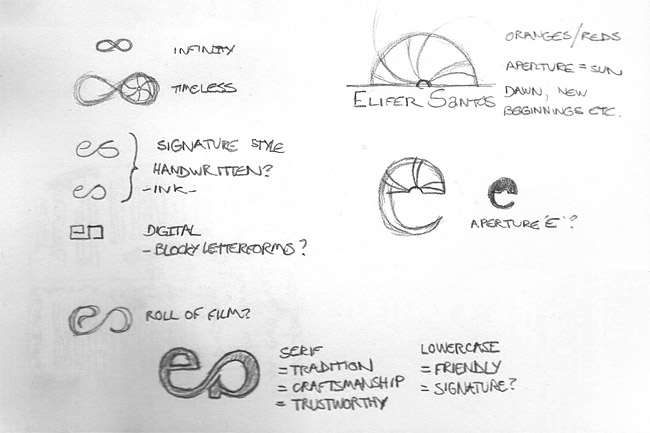 Drafting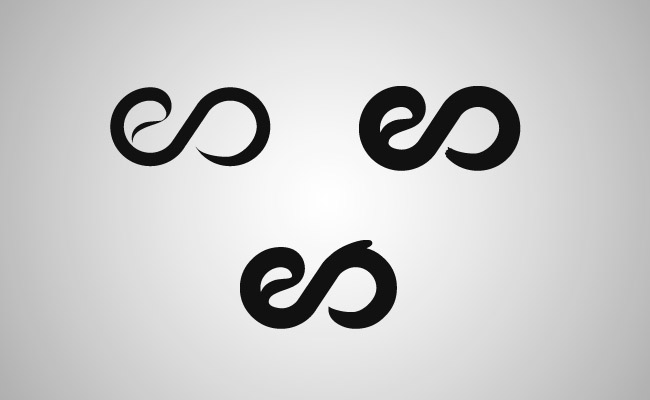 I was playing with the idea of a 'signature' style logo with a much looser appearance – a couple of the explorations I did of this are shown above.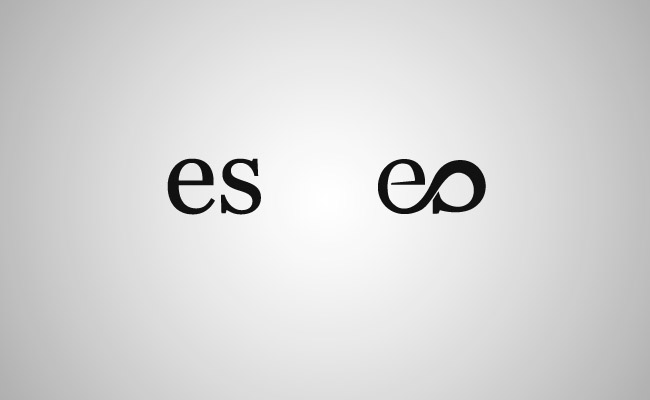 Finals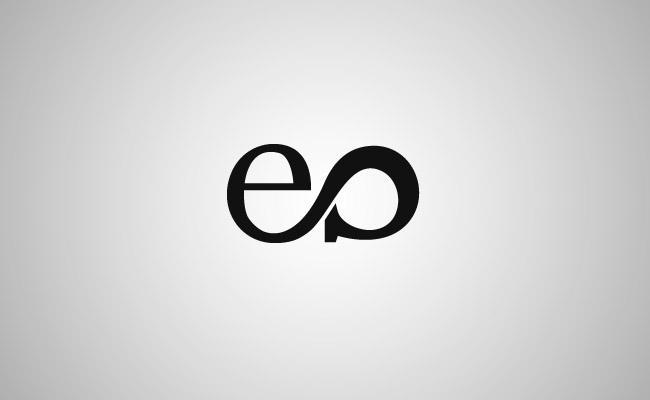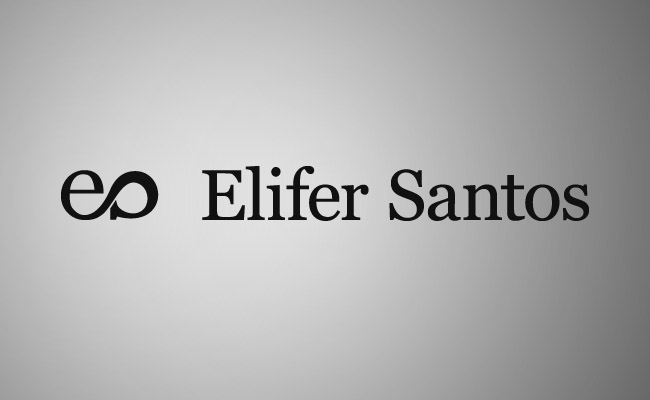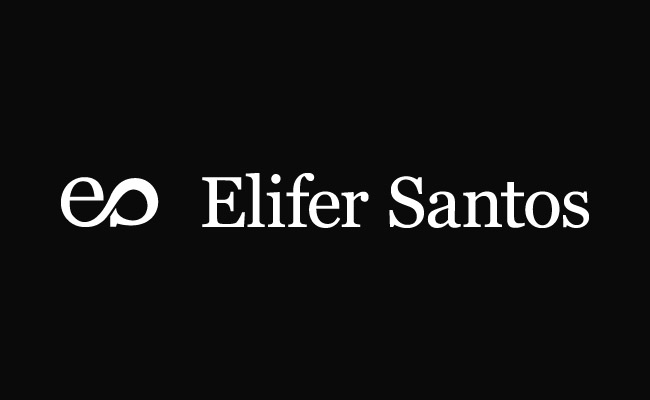 The tail of the S runs into the middle curve on the logo when it is placed on dark backgrounds, so I also supplied Eli with a slightly adjusted version for this purpose to maintain the integrity of the mark.
Business Card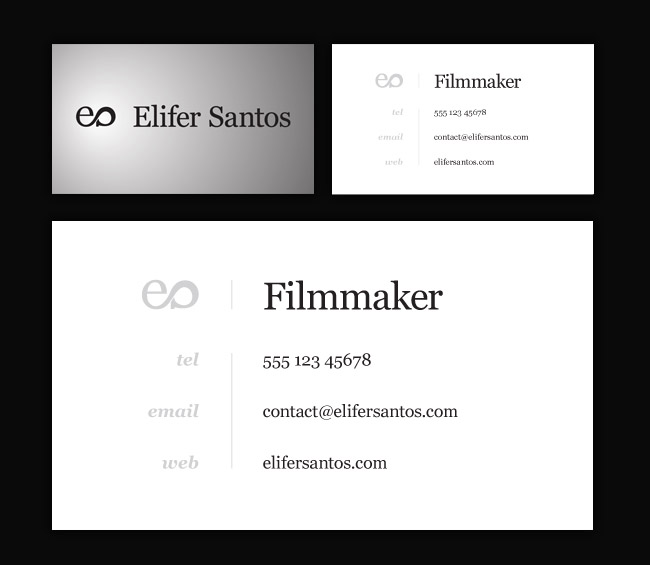 Website