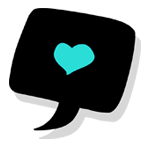 I've had one newspaper article published in the Adelaide Hills Courier, an interview with Geoff Balkman's Elecdrawnic, and another article in the Adelaide Weekender coming up as a result of my win in the TJ Schiller ski design competition. You can also check out some of the other winning designs which have now been uploaded to TJ's website.
You can read an excerpt from the Courier article, 'Design career on downward slope' here (who came up with that headline?), and my interview with Elecdrawnic is here.
craft
I made a small gift for my girlfriend and mounted it on a CD. It looks a bit silly, but everything on it has a special meaning for us.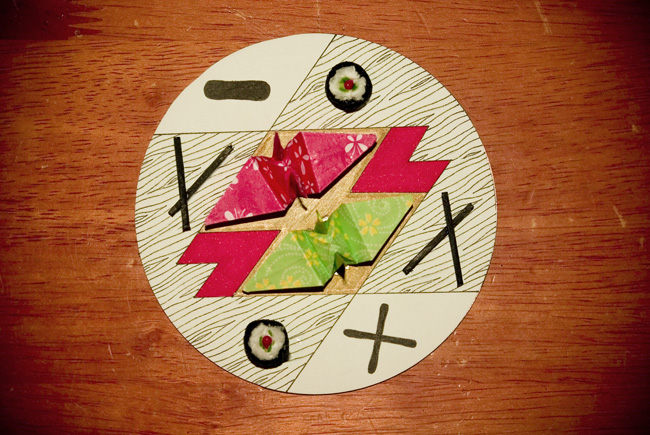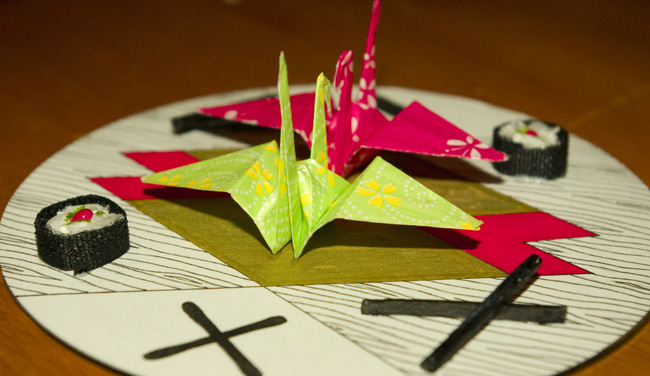 monkey puzzle tree
In other news, I went to my friend's first classical piano recital for honours last night. She played brilliantly as usual, and she's definitely going to go far. She also plays in a local quartet called Monkey Puzzle Tree, who fuse genres with contributions from percussion, keyboard, electric violin and classical guitar. They're great, and I'd strongly encourage you to check out their MySpace.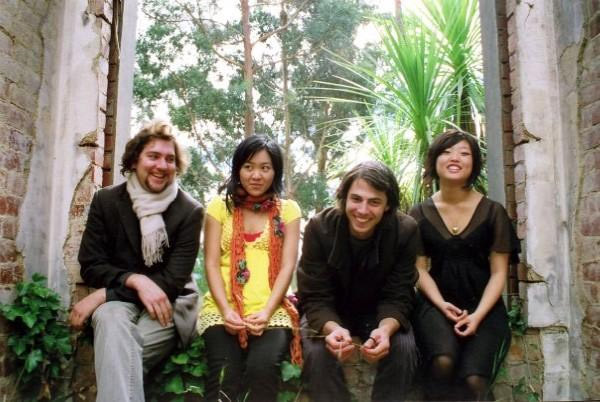 bk01
Another talented friend's just finished his first year of illustration at UniSA. His work's great, and very surreal. Check him out!