It's been a hectic few weeks with uni and work, but I've finally found the time to put up some more photos. These ones are from our trip to Phnom Penh in Cambodia. We flew in from Bangkok after coming back from Pai in the North, so the immediate poverty we saw after landing was quite a shock. The Cambodians can be quite friendly, but they're also very keen to sell you stuff. I'm glad we made the trip though, and although it wouldn't be my first choice in the region, I'd like to go back someday.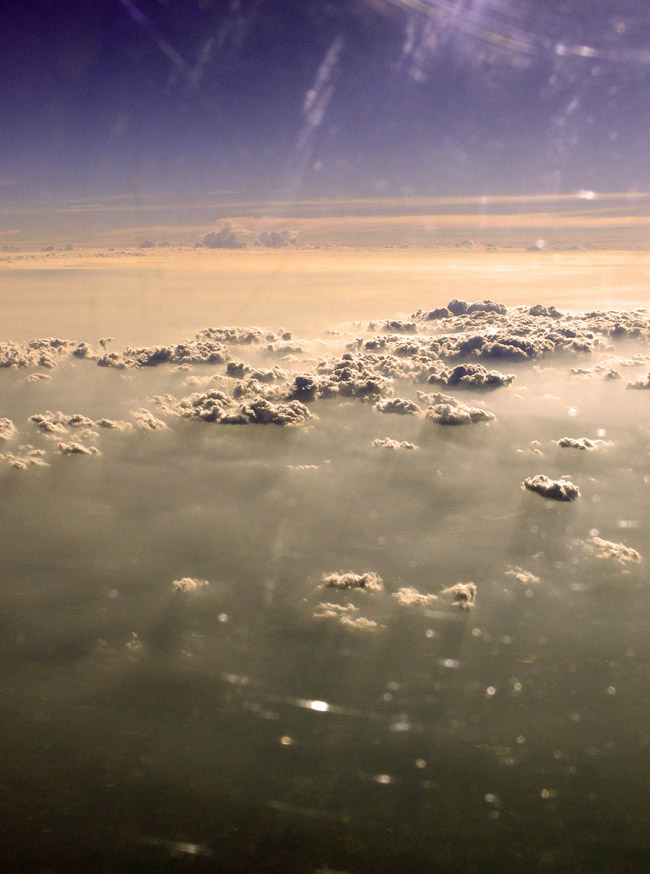 Speaking of Tuktuks, we had a bit of a mishap with a driver while in Phnom Penh. We hired him to take us from the river to the Tuol Sleng Genocide Museum on our first full day in the city. After looking around, we made a deal with him to drive us to and from the killing fields at Choeung Ek to see the stupa memorial and pay our respects. We arranged to meet him at 9am the following morning, but after a restless night from the noisy bar next to our bedroom, we arrived at the meeting spot ten minutes late. We waited for a good half-an-hour, but either he never showed up, or got fed up with waiting and left before we arrived. Roy, I'm sorry, and I hope you found some more lucrative customers!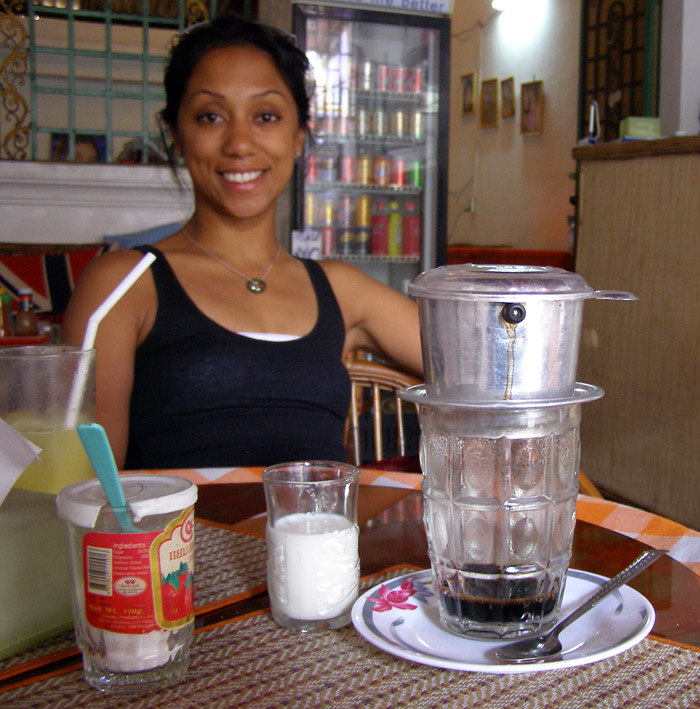 This fantastic little device was a coffee with a personal percolator, and it was absolutely delicious. As a matter of fact, the coffee I had in Phnom Penh was probably the best coffee I had anywhere in SE Asia.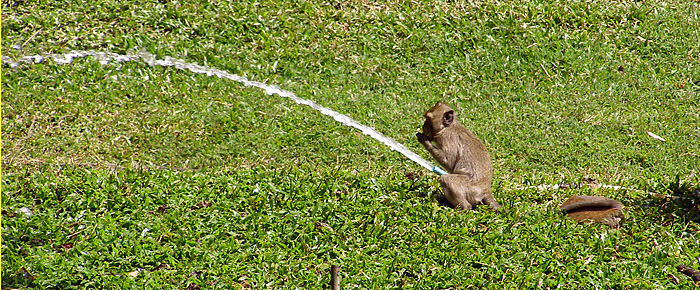 We went to look at Wat Phnom on our first full day in the city. It's situated in a lovely grassy square, surrounded by tall trees, locals in their pyjamas, and swarms of monkeys.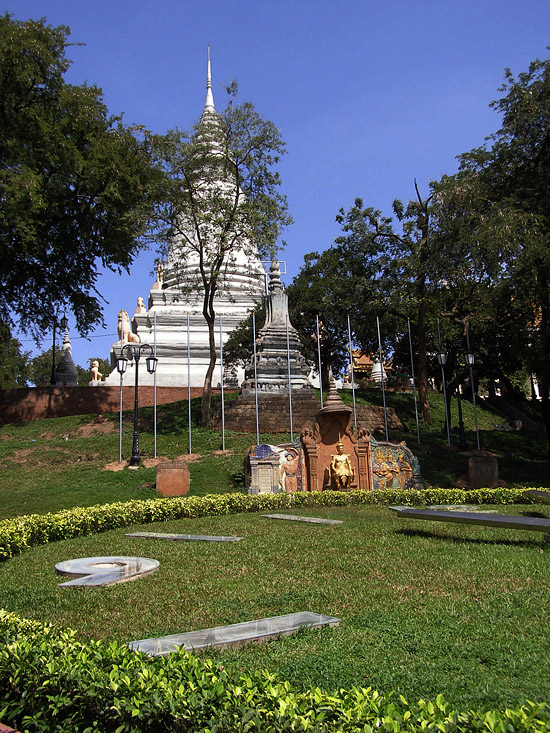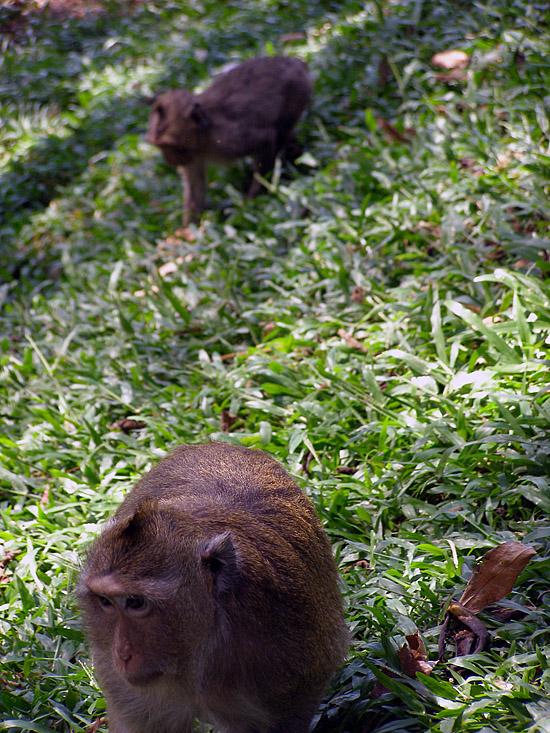 They were quite cheeky, but the locals behaved rather badly towards them. We saw them throwing rubbish at the monkeys and poking them with sticks.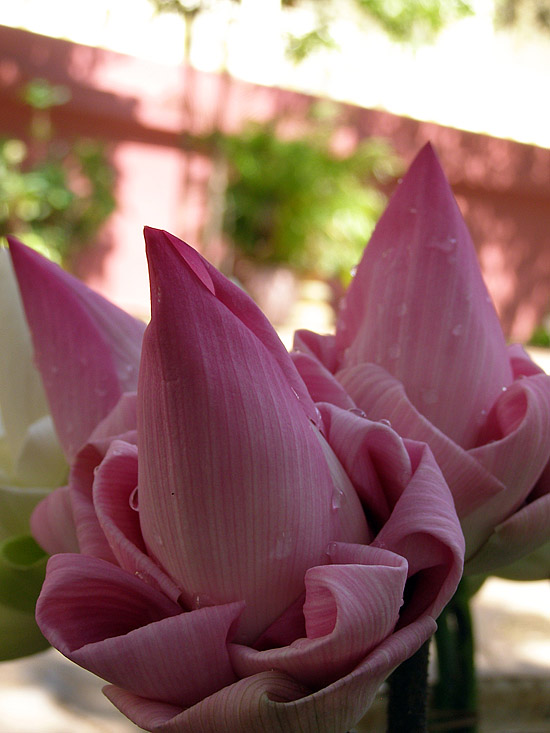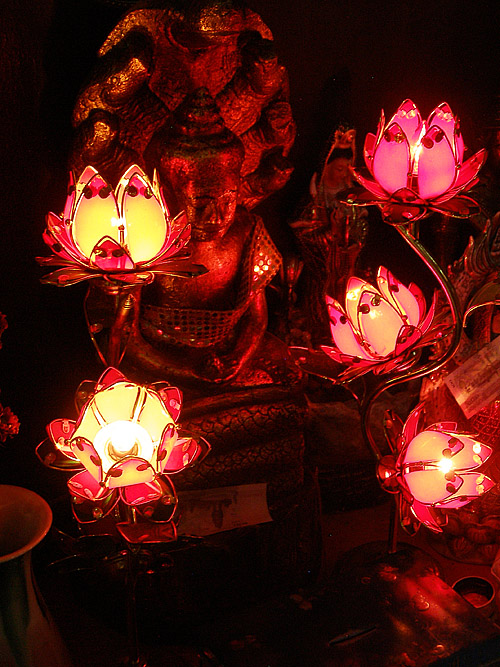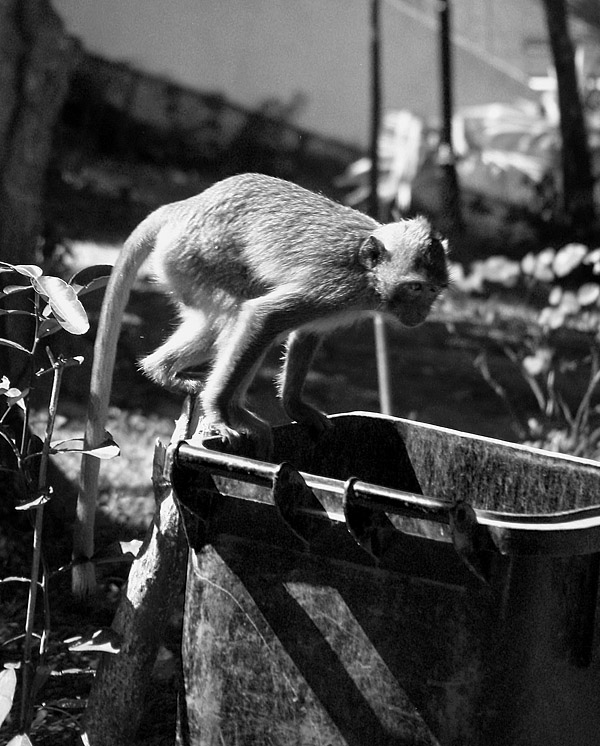 This guy made the mistake of hopping onto the edge of an empty bin. It toppled over slowly, and startled him and his family. No delicious rubbish to be found unfortunately.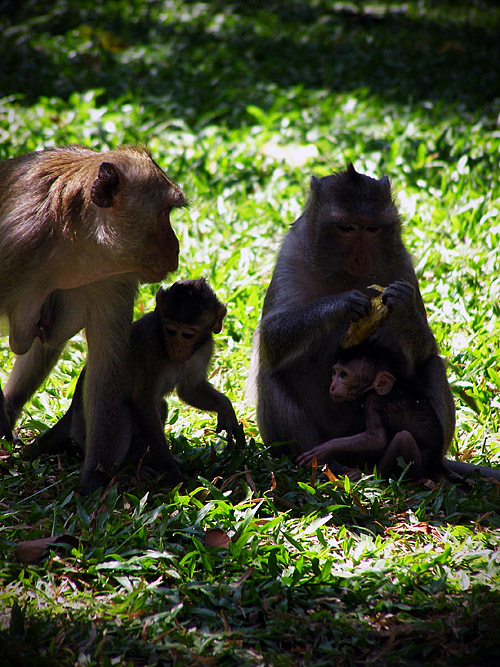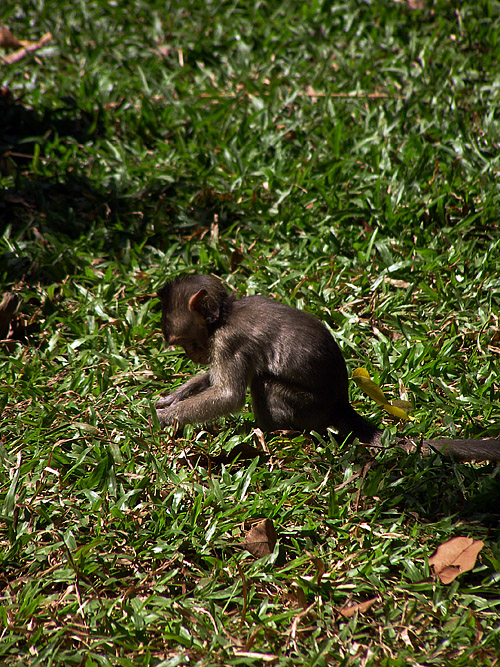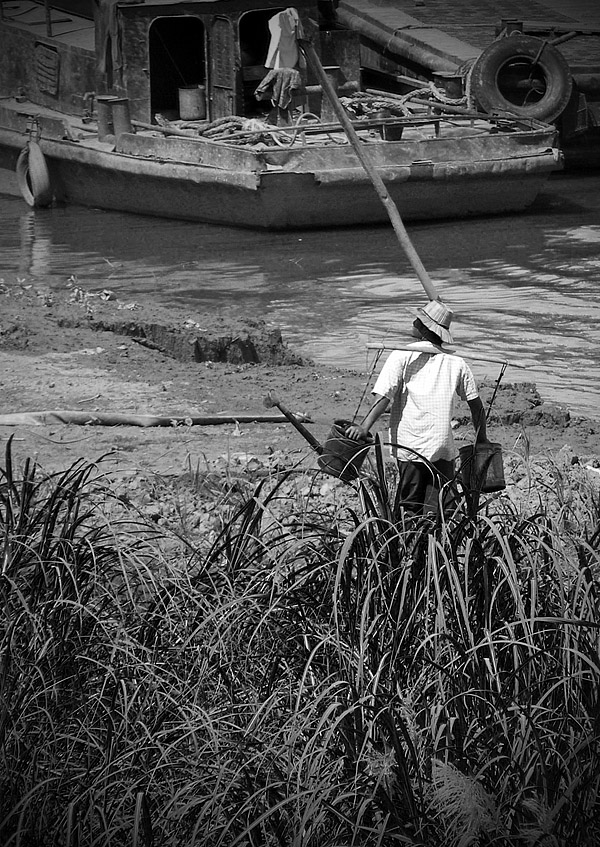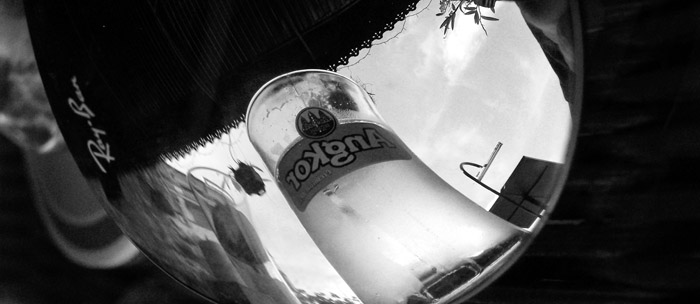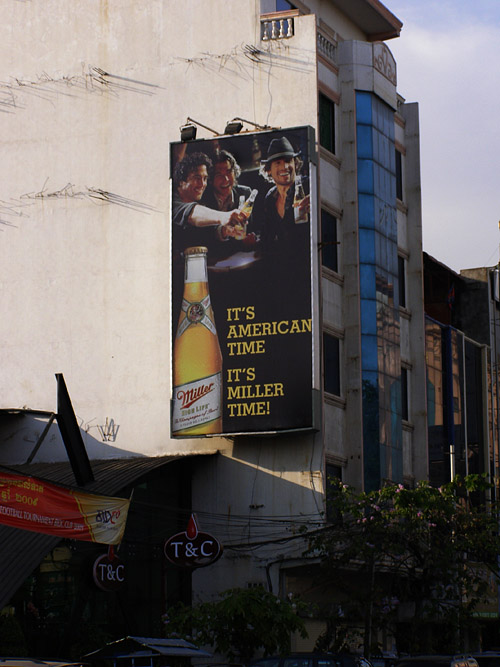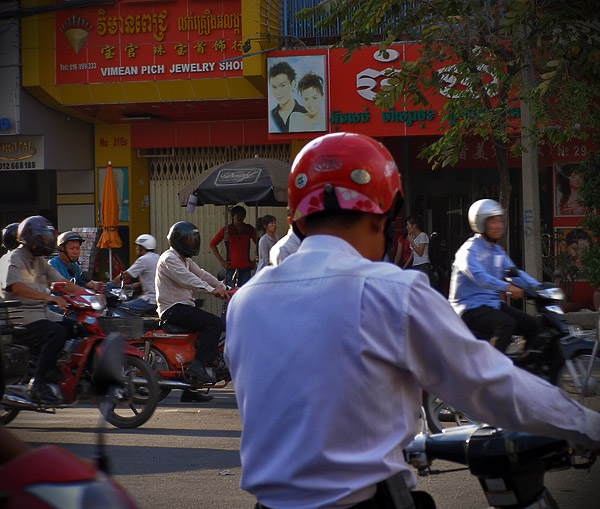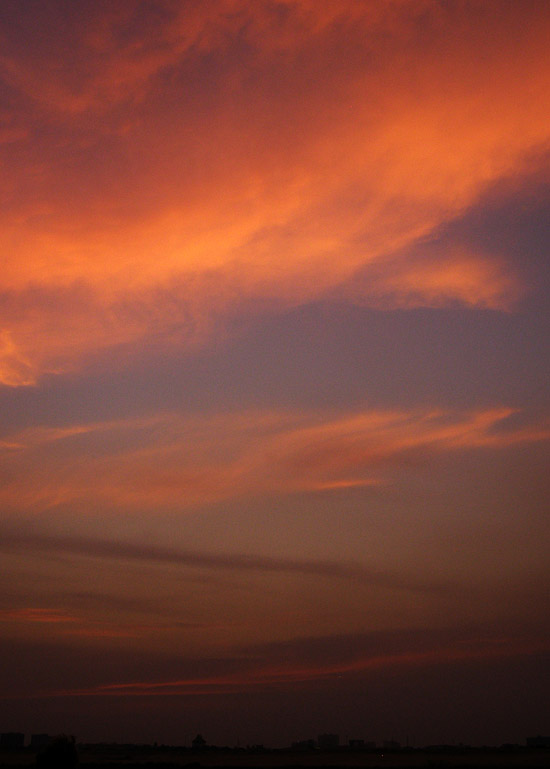 The lake in question is situated in Phnom Penh's backpacker district, North of the CBD. It was described by Lonely Planet as being quite large, but when we arrived the process of filling it in in order to build luxury hotels had been going on for a number of months. There was still just enough left for a decent view, and to breed a billion mosquitoes.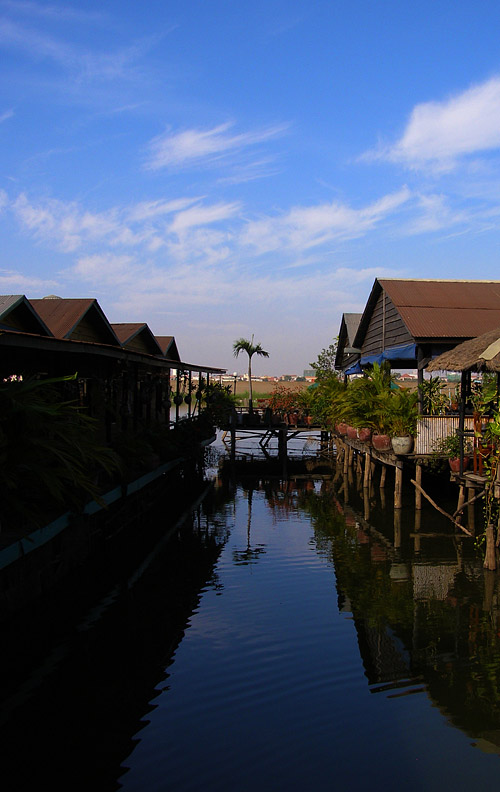 We moved to this guesthouse on our second night. It looks idyllic, but don't be fooled; it turns into an incredibly loud party venue every night, playing music until 3am. On top of this, it's actually built on a dock. The whole structure slowly sways and makes you seasick if you're not careful. Oh, and V had a close encounter with bedbugs.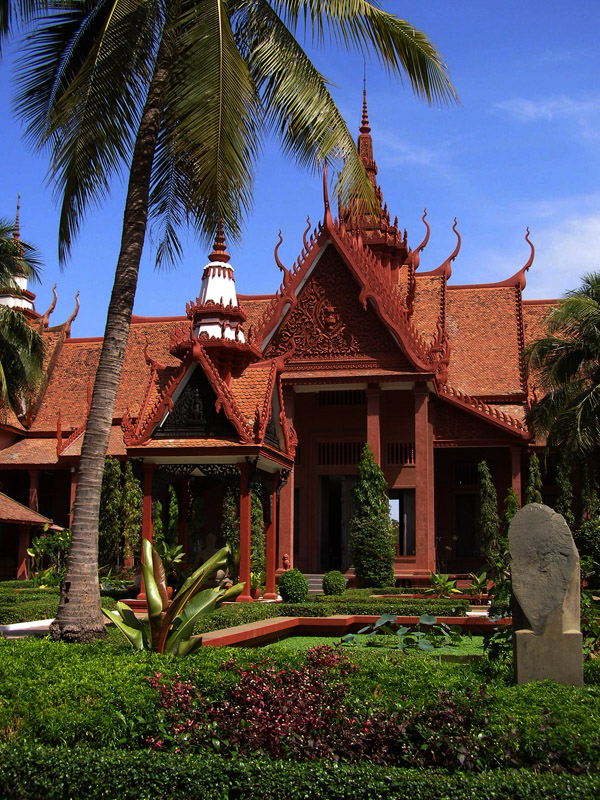 The Cambodian National Museum contained quite a lot of interesting artefacts, if you're into that kind of thing, but apparently a lot of them are illegally taken from excavations. Besides, Angkor Wat is much more impressive. Only really worth it to relax in the courtyard, which is lovely, or admire the architecture of the building itself.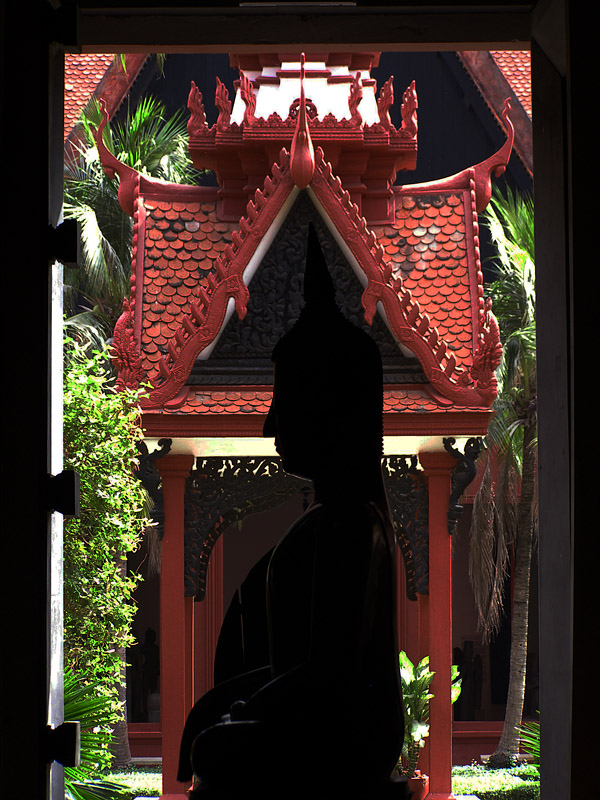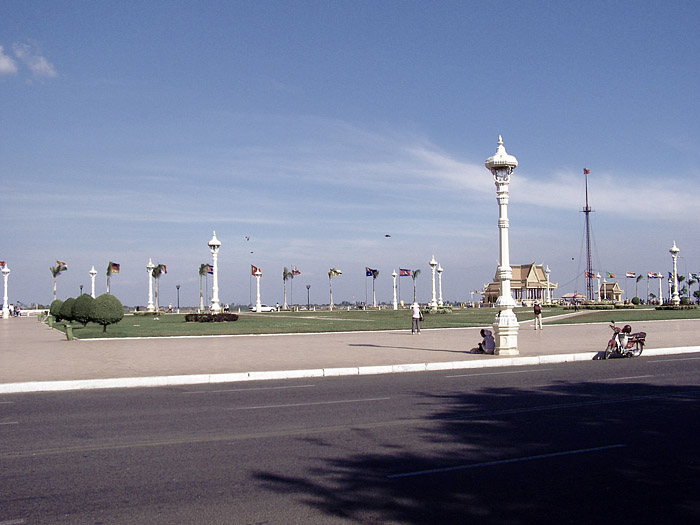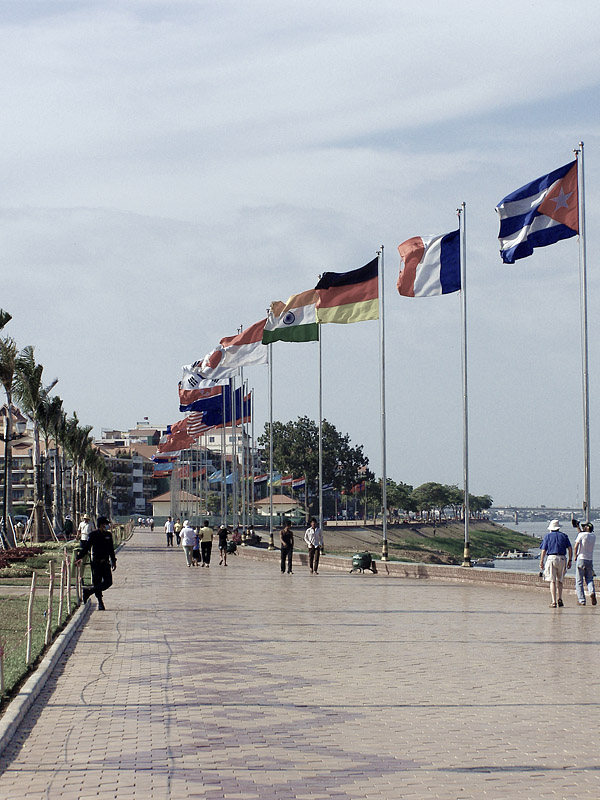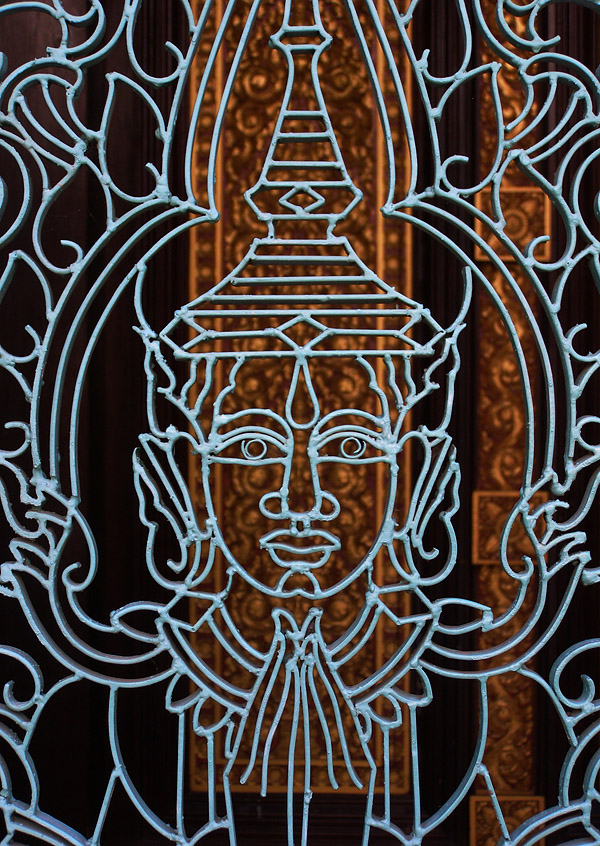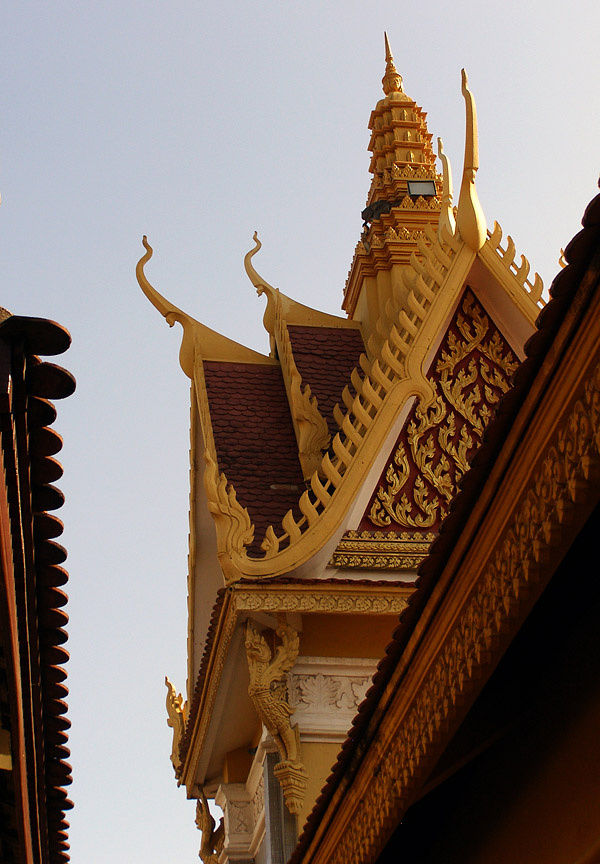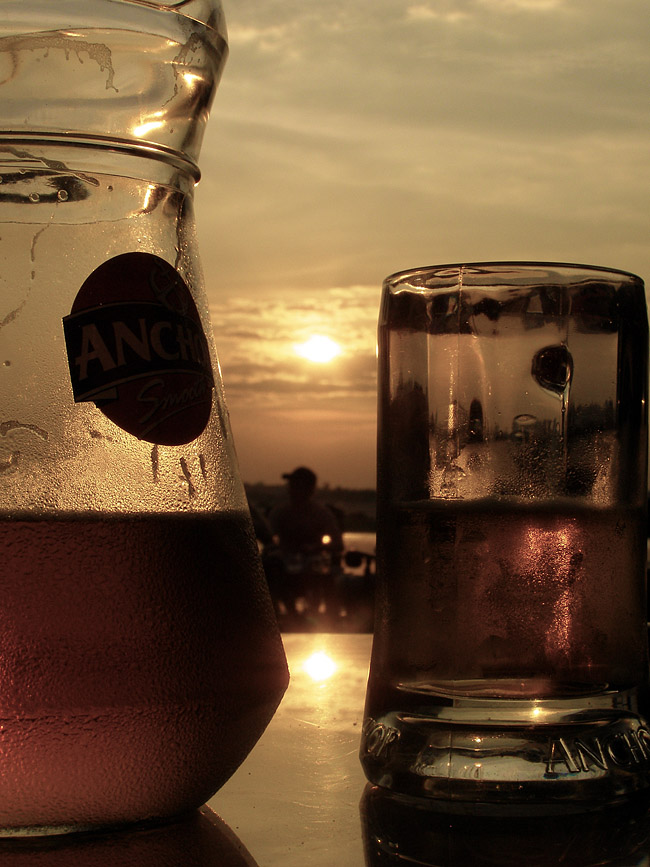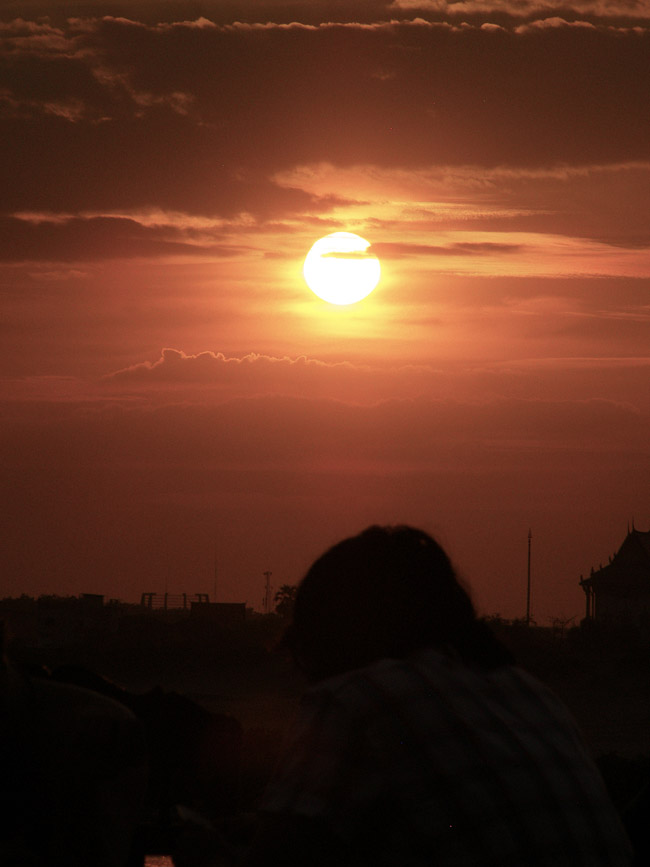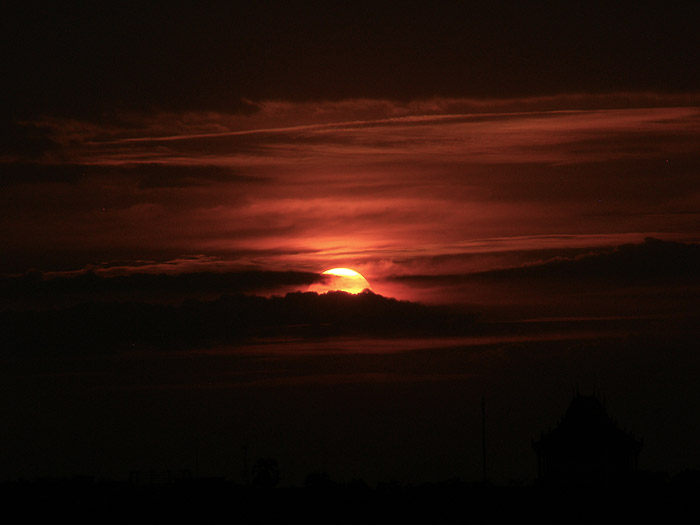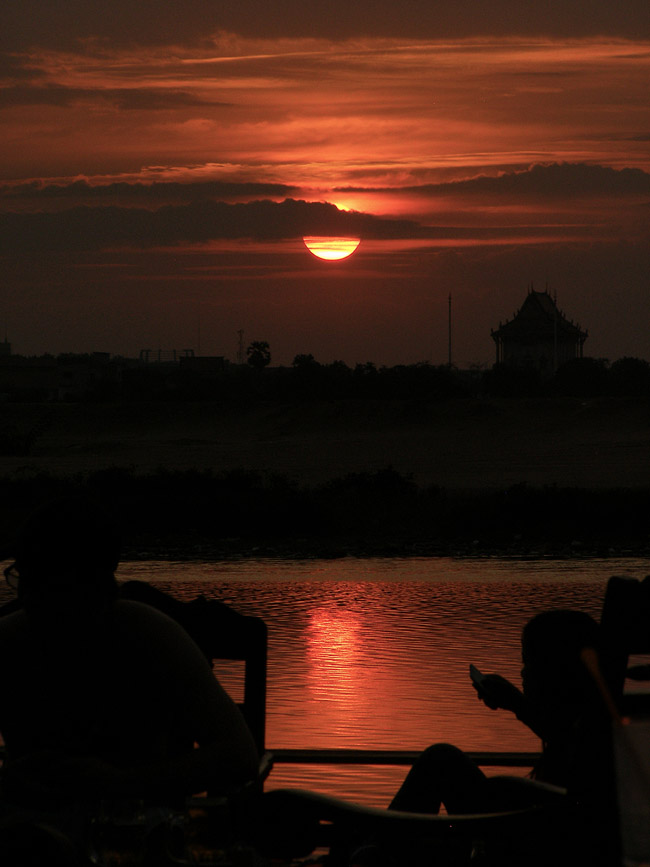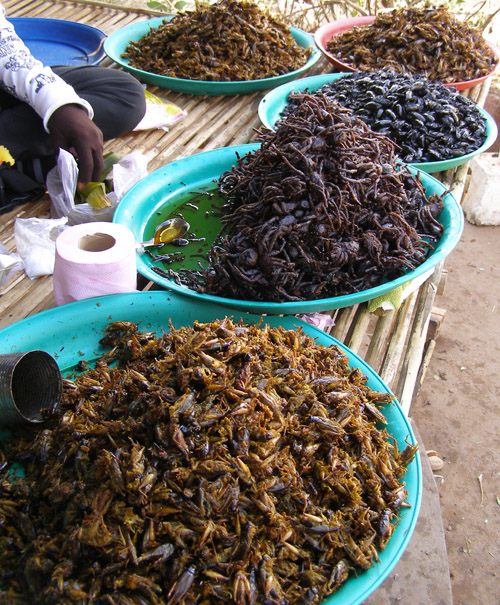 We'd already had a taste (not a literal taste) of deep-fried crickets on Khaosan Road, but at the Cambodian bus stops they went the whole way. Strangely enough, I didn't see anyone buying or eating them, not even the locals.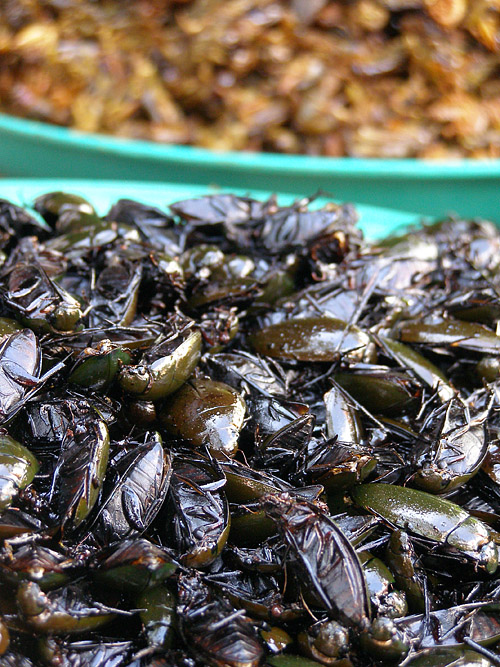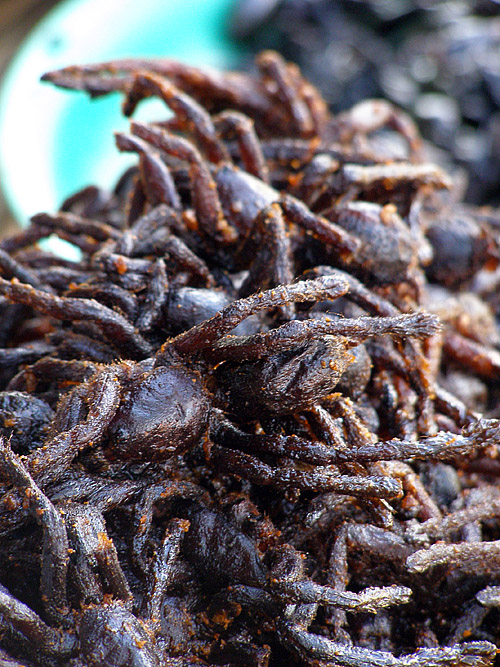 And with those delicious images, I bid you adieu until I get the time to put up more photos. Enjoy!
More photos